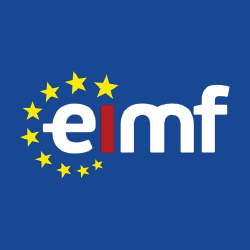 Accounting for Investment Funds
- Χρηματοοικ. Ασφαλιστικά Τραπεζικά - Λογιστικά/ Έλεγχος/ Φορολογικά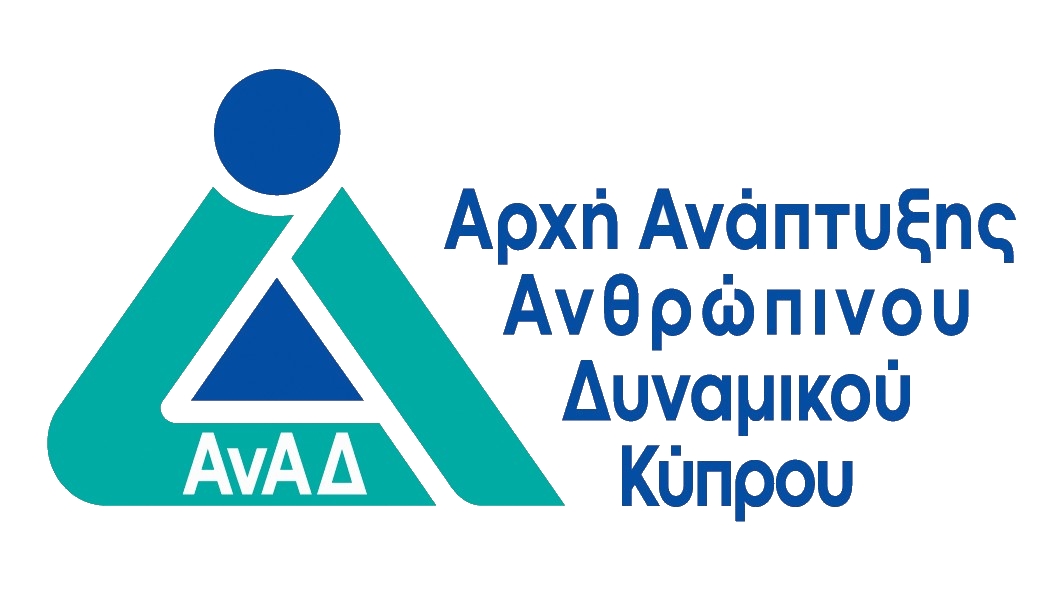 ΠΕΡΙΓΡΑΦΗ
The Cyprus Funds industry is fast becoming one of the most promising sectors of the economy. Recording formidable growth over the last few years, the country is strengthening its status as a convenient European gateway for investment funds.
This four-day course is intended to give a comprehensive overview of the technical aspects of accounting for managed funds and their financial instruments. It will cover the statutory reporting as well as basic pricing and valuation of securities held in these funds. Existing knowledge of accounting and double entry bookkeeping is not necessary as this can be covered on the course.
ΣΚΟΠΟΣ ΣΕΜΙΝΑΡΙΟΥ
By the end of the programme, participants will be able to:
Outline and analyse the reporting requirements applicable to the operations of an investment fund
Comprehend the double entry bookkeeping process need to be followed for recording transactions carried out by an Investment Fund
Describe and analyse the Statement of Total Earnings, Statement of Changes in Unitholders' Net Assets, Balance Sheet, and Portfolio Statement
Determine and describe the statutory reports required for an Investment Fund
Describe and analyse the investment instrument and their accounting treatment
Account for fund expenses
Comprehend the methods used to price capital instruments
Explain the reporting requirements applicable to the operations of an investment fund
Explain the importance of adhering to the accounting principles and standards in order to maintain the consistency and integrity of financial information
Explain the main principles and concepts of financial reporting
Explain the main the Statement of Total Earnings, Statement of Changes in Unitholders' Net Assets, Balance Sheet, and Portfolio Statement
Develop the statutory reports required for an Investment Fund
Choose the appropriate accounting policies to report the fund's transactions
Choose the appropriate methods to price financial instruments acquired or to be acquired by the fund
Explain the main capital instruments
Explain and interpret the corporate actions and their accounting impact
Manage stakeholders' expectations
Assess the readiness of the investment fund to apply the reporting requirements
Recommend solutions based on reports and their analysis
Justify the importance of applying the reporting requirements
ΣΕ ΠΟΙΟΥΣ ΑΠΕΥΘΥΝΕΤΑΙ
This course will benefit those from investment and commercial banking areas, fund management, as well as those who support these constituencies. Specifically:
Financial analyst
Financial accountant
Budget analyst
Personal financial advisor
Certified public accountant
Securities, commodities, or financial services sales agent
Financial manager
Alternative investment funds accountant
Investment fund accountant
Loan officer
ΠΕΡΙΣΣΟΤΕΡΕΣ ΠΛΗΡΟΦΟΡΙΕΣ
Accounting concepts
Introduction to International Accounting Standard
Key financial statements – overview and format (for a fund)
Statement of total return (P & L account)
Statement of changes in unitholders' net assets
Balance sheet
Portfolio statement
Summary of material portfolio changes
Statutory reporting for a fund – using real set of accounts
Reports of fund manager, trustee, and auditors
Audited annual financial statements
Notes to the accounts
Statement of NAV per unit and comparative table
Distribution table
Double entry bookkeeping
Transactions for an investment fund:
Accounting for equities
Accounting for fixed income securities
Accounting for derivatives
Accounting for investment income
Accounting for fund expenses
Capital instruments
Shares – ordinary and preference
Fixed income – FRNs and types of bonds
Hybrids – warrants and ADRs
Derivatives
Corporate actions and their accounting treatment
Accounting standards on financial instruments (overview)
Pricing capital instruments
Discounted cash flows
NAV
NRV
Replacement cost
EPS
P/E ratio
Dividend yield
Training Style
Illustration of key terms and concepts
Preparation and discussion of practical examples, including mini cases
The course will have both a theoretical and practical framework with real examples drawn from actual companies, local and international
Activities and Break-out groups
CPD Recognition
This programme may be approved for up to 14 CPD units in Accounting and Auditing. Eligibility criteria and CPD Units are verified directly by your association, regulator or other bodies which you hold membership.
Trainer's Information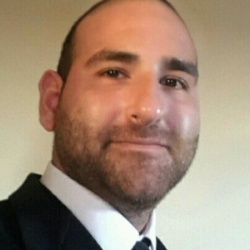 Μάριος Μόρτης - Trainer and Accountancy Programs Leader -BSc (Acc), MSc (Fin&Bank), FCCA
Marios Mortis holds a bachelor's degree in Business Administration in Accounting, a Master's in Banking and Finance, and he is a qualified Fellow Member of the Association of Certified Chartered Accountants (ACCA). Marios has developed and conducted professional training courses on corporate reporting, Accounting and Finance, and Financial Workshops. He had, also, participated to research on the area of finance and accounting at both academic and professional levels.He has many years of working experience in the accounting, audit, advisory, assurance, and banking sectors in various positions and companies in Cyprus.
During the last 7 years, Marios continued his path in the education field which is a challenging and interesting field for him. He currently holds the position of Trainer & Accountancy Programs Leader for EIMF where among others he is teaching many courses of various accountancy qualifications and open seminars, such as cash and treasury management, credit management, governance, ethics, risk management, financial reporting, budgeting, and taxation.
Αναλυτικό Κόστος Σεμιναρίου
Για Δικαιούχους ΑνΑΔ
€ 530.00

€ 238.00

€ 0.00

€ 292.00
Για μη-Δικαιούχους ΑνΑΔ
€ 530.00

€ 0.00

€ 100.70

€ 530.00
Περαιτέρω Κοστολογικές Πληροφορίες
HRDA-approved seminars are exempted from VAT for eligible organisations applying for the HRDA subsidy. A 19% VAT will apply to seminars and participants who do not qualify for the HRDA subsidy
Εκδήλωση Ενδιαφέροντος : Accounting for Investment Funds
Σεμινάρια στην ίδια κατηγορία από τον ίδιο διοργανωτή