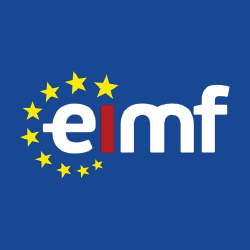 CySEC AML Certification Examination Practice and Mock Exams
- Χρηματοοικ. Ασφαλιστικά Τραπεζικά

31 Ιαν 2024 12:44
31 Ιαν 2024 12:44
Αγγλικά
ΠΕΡΙΓΡΑΦΗ
A set of 5 full Mock & Revision Exams in English for the latest CySEC AML Certification Examination Syllabus.
Registration and Access
To register to this course, click on the Buy Now button to pay online and receive your credentials.
If you wish to receive an invoice instead of paying online, please contact us at info@myseminars.com.cy.
Access to the course is valid for 90 days.
Αγορά: CySEC AML Certification Examination Practice and Mock Exams
Σεμινάρια στην ίδια κατηγορία από τον ίδιο διοργανωτή