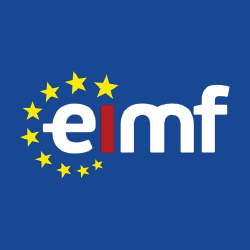 CySEC Certification Examination Preparation Course (Advanced)
- Χρηματοοικ. Ασφαλιστικά Τραπεζικά - Νομοθεσία, Νομική & Δικηγόροι - Πιστοποιήσεις/ Προσόντα/ Άδειες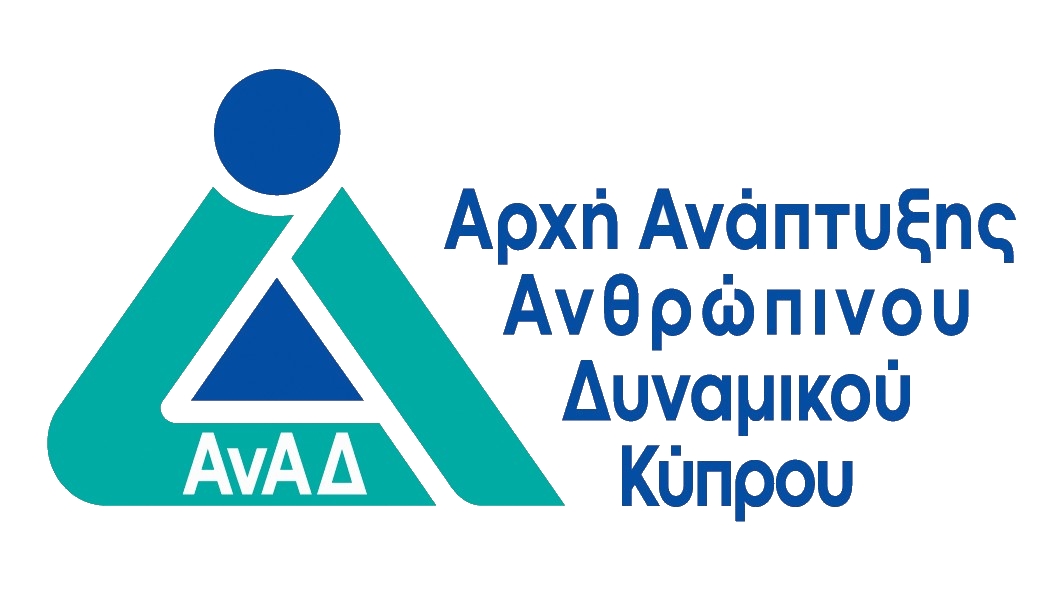 ΠΕΡΙΓΡΑΦΗ
With a proven track record, the highly successful EIMF CySEC examination preparation course offers an in-depth coverage of all the required material, preparing participants for the Advanced Level Examination, based on the most recent and updated syllabus.
The examinations require very good knowledge of the Cyprus and European legal framework on the capital markets, and concerns persons who wish to be certified for the provision of Investment Services.
Persons who pass the Advanced Exam can hold positions in all investment services functions in CIFs, while persons who pass the Basic Exam can provide or perform the investment services of reception and transmission of orders and execution of orders within a Cypriot Investment Firm. Moreover, the advanced or basic exam allows people who work in a UCITS Management Company or a VCIC that manages UCITS to provide the service of marketing the units.
ΣΚΟΠΟΣ ΣΕΜΙΝΑΡΙΟΥ
Course Focus
Passing the exams

– the Course focuses primarily on the CySEC study guide for the certification of persons providing Investment Services and employed by Cypriot Investment Firms, Credit Institutions, Management Companies and Investment Companies of Variable Capital, which is a requirement for the provision of investment services in Cyprus

Operating within the legal framework

– understanding how best to operate within the applicable Cypriot and European Union legal and regulatory framework and practice, and become a successful player in the European financial arena

Attaining the technical knowledge and tools

– understanding the regulatory technical tools that are available to operate in the capital markets and enhance your financial strategies and risk management compliance processes
Preparation Material (based on the new syllabus)
All participants will receive the EIMF preparation booklets that include the presentation notes, glossary of all major terms and revision questions with answers and references. In addition, participants will receive access to 7 sets of online mock exams (Advance).
ΣΕ ΠΟΙΟΥΣ ΑΠΕΥΘΥΝΕΤΑΙ
Existing and prospective executives and supervisors of Banks, Cypriot Investment Firms (CIFs) as well as UCITS and AIF managers

Existing and prospective employees of Banks, CIFs as well as UCITS and AIF managers responsible for the provision of investment services

Compliance Officers, Internal Auditors, Anti-Money Laundering Compliance Officers and Risk Managers of Banks, Cypriot Investment Firms (CIFs) as well as UCITS and AIF managers

Financial and Professional Services Consultants

Professionals joining the finance and professional services sector
ΠΕΡΙΣΣΟΤΕΡΕΣ ΠΛΗΡΟΦΟΡΙΕΣ
Course Content and Examinations
The assessment structure of the Advanced Qualification is a  90-minute examination consisting of  70 multiple choice questions and covers the following elements:  
Chapter 1: Investment Services Law 2017: Scope/Powers/Offences

Chapter 2: Cypriot Investment Firms (CIFs)

Chapter 3: Cypriot Investment Firms (CIFs) and Banks

Chapter 4: Open-Ended Undertakings for Collective Investment (UCI) Laws (2012–2019)

Chapter 5: Alternative Investments

Chapter 6: The Business of Credit Institutions Laws of 1997–2016

Chapter 7: The Prevention and Suppression of Money Laundering and Terrorist Financing Laws

Chapter 8: Markets in Financial Instruments Regulation (MiFIR)

Chapter 9: Capital Adequacy Requirements

Chapter 10: European Market Infrastructure Regulation (EMIR)

Chapter 11: Recovery and Resolution Laws

Chapter 12: Prospectus Law

Chapter 13: Transparency Laws

Chapter 14: Insider Dealing and Market Manipulation Regulation (2016)
Registration Procedure for Examinations
In order to register for the CySEC examinations, prospective candidates are required to book their exam date through the CySEC website.
Examination Fees
In order to take the examinations, interested individuals are required to pay the CySEC examination fees currently, €200 to take the Basic Examination or €300 to take the Advanced Examination.
Examination Results
Upon completion of the examination, candidates will be notified immediately whether they have passed, and the detailed results of the examination will be sent by email at a later stage.
CPD Recognition
This programme may be approved for up to 32 CPD units in Financial Regulation. Eligibility criteria and CPD Units are verified directly by your association, regulator or other bodies which you hold membership.
Trainer's Information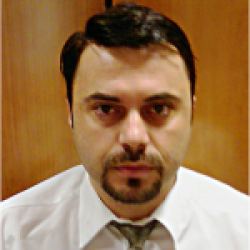 Παναγιώτης Αντωνίου - Risk Management - Compliance
Mr. Antoniou is a professional with 18 years-experience in the Banking and Insurance Sectors. He holds a Bachelor degree in Computer Science from State University of New York, USA, a Master's degree in Information Systems from Virginia Tech, USA, a Master's in Business Administration and a Master's in Public Sector Management. He is also a member of the Project Management Institute and a partially-qualified member of the Association of Certified Chartered Accountants (ACCA). He is also a holder of CySEC's Advanced Certificate in Financial Services Legal Framework. He is currently the Head of Capital Adequacy Department of a large Advisory Group specializing in advising matters regarding Basel III matters (Pillar 1,2,3) and financial reporting of Investment Firms.
Αναλυτικό Κόστος Σεμιναρίου
Για Δικαιούχους ΑνΑΔ
€ 995.00

€ 544.00

€ 0.00

€ 451.00
Για μη-Δικαιούχους ΑνΑΔ
€ 995.00

€ 0.00

€ 189.05

€ 995.00
Περαιτέρω Κοστολογικές Πληροφορίες
HRDA-approved seminars are exempted from VAT for eligible organisations applying for the HRDA subsidy. A 19% VAT will apply to seminars and participants who do not qualify for the HRDA subsidy Examination Fees In order to take the examinations, interested individuals are required to pay the CySEC examination fees currently, €200 to take the Basic Examination or €300 to take the Advanced Examination.
Εκδήλωση Ενδιαφέροντος : CySEC Certification Examination Preparation Course (Advanced)
Σεμινάρια στην ίδια κατηγορία από τον ίδιο διοργανωτή