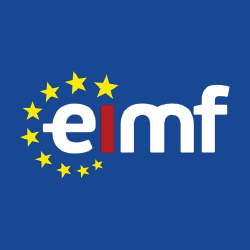 Financial Transactions & Fraud Schemes
- Χρηματοοικ. Ασφαλιστικά Τραπεζικά - Λογιστικά/ Έλεγχος/ Φορολογικά - Νομοθεσία, Νομική & Δικηγόροι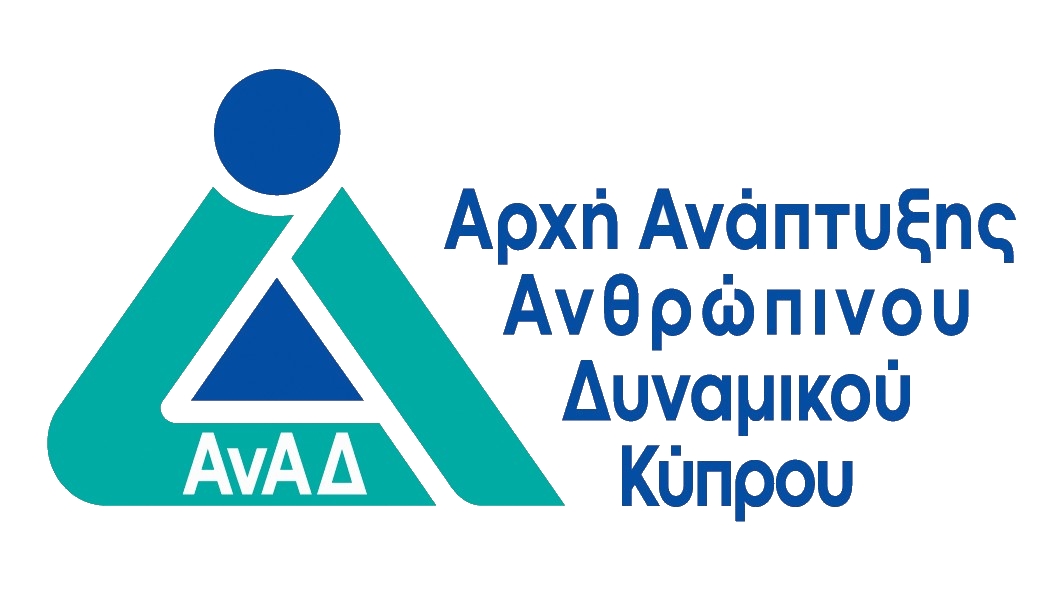 ΠΕΡΙΓΡΑΦΗ
In the highly evolving financial environment, fraud causes a lot of losses to financial institutions. It is important for people who work in the financial industry to familiar with basic accounting and auditing theory, fraud schemes and how these are performed, especially in terms of fraudulent financial transactions incurred in accounting records, as well as internal controls used to prevent fraud. The course examines general accounting concepts and describes hundreds of the most common employee defalcation schemes, including financial statement fraud, asset misappropriation, bribery and corruption schemes. The course also highlights industry-specific fraud including healthcare fraud, financial institution fraud, insurance fraud, securities fraud, consumer fraud and many more.
ΣΚΟΠΟΣ ΣΕΜΙΝΑΡΙΟΥ
By the end of the programme, participants will be able to:
Learn about main accounting concepts.
Understand the types of financial statements.
Learn about accounting principles and standards.
Analyse and recognize financial statement fraud.
Recognize various types of fraud schemes.
ΣΕ ΠΟΙΟΥΣ ΑΠΕΥΘΥΝΕΤΑΙ
Accounting and financial professionals
Internal and external auditors of both public and private sectors
Business owners
Professionals in banks and other financial institutions
Lawyers
Compliance Officers
Fraud officers
ΠΕΡΙΣΣΟΤΕΡΕΣ ΠΛΗΡΟΦΟΡΙΕΣ
Training Outline
Accounting Concepts
Accounts and the Accounting Cycle
Journal Entries
Accounting Methods
Financial Statements
Balance Sheet
Income Statement
Statement of Changes in Owners' Equity
Statement of Cash Flows
Users of Financial Statements
Generally Accepted Accounting Principles (GAAP)
S. GAAP
International Financial Reporting Standards
Departures from Generally Accepted Accounting Principles
Occupational Fraud Schemes
Cash Receipts Schemes
Corruption
Financial Statement Fraud
Fraudulent Disbursements
Inventory and other assets
Other Fraud Schemes
Consumer Fraud
Contract and Procurement Fraud
Cyberfraud
Financial Institution Fraud
Health Care Fraud
Identity Theft
Insurance Fraud
Payment Fraud
Theft of Data and Intellectual Property
Training Style
The programme is designed to assist participants to recognize the main types of fraud and also prepare for the CFE examination (view the full CFE Exam Preparation Course). It will provide the participants with the appropriate skills and enable them to identify fraud in financial transactions and be able to recognize different fraud schemes in their everyday work.
CPD Recognition
This programme may be approved for up to 16 CPD units in Financial Regulation, AML and Fraud. Eligibility criteria and CPD Units are verified directly by your association, regulator or other bodies which you hold membership.
Trainer's Information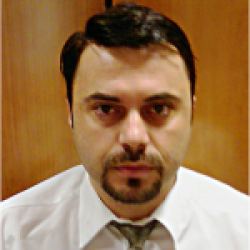 Παναγιώτης Αντωνίου - Risk Management - Compliance
Mr. Antoniou is a professional with 18 years-experience in the Banking and Insurance Sectors. He holds a Bachelor degree in Computer Science from State University of New York, USA, a Master's degree in Information Systems from Virginia Tech, USA, a Master's in Business Administration and a Master's in Public Sector Management. He is also a member of the Project Management Institute and a partially-qualified member of the Association of Certified Chartered Accountants (ACCA). He is also a holder of CySEC's Advanced Certificate in Financial Services Legal Framework. He is currently the Head of Capital Adequacy Department of a large Advisory Group specializing in advising matters regarding Basel III matters (Pillar 1,2,3) and financial reporting of Investment Firms.
Αναλυτικό Κόστος Σεμιναρίου
Για Δικαιούχους ΑνΑΔ
€ 560.00

€ 272.00

€ 0.00

€ 288.00
Για μη-Δικαιούχους ΑνΑΔ
€ 560.00

€ 0.00

€ 106.40

€ 560.00
Κοστολογικές Πληροφορίες
HRDA-approved seminars are exempted from VAT for eligible organisations applying for the HRDA subsidy. A 19% VAT will apply to seminars and participants who do not qualify for the HRDA subsidy
Εκδήλωση Ενδιαφέροντος : Financial Transactions & Fraud Schemes
Σεμινάρια στην ίδια κατηγορία από τον ίδιο διοργανωτή