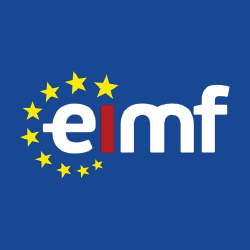 CISI International Certificate in Wealth and Investment Management (ICWIM) – Level 3
- Χρηματοοικ. Ασφαλιστικά Τραπεζικά - Πιστοποιήσεις/ Προσόντα/ Άδειες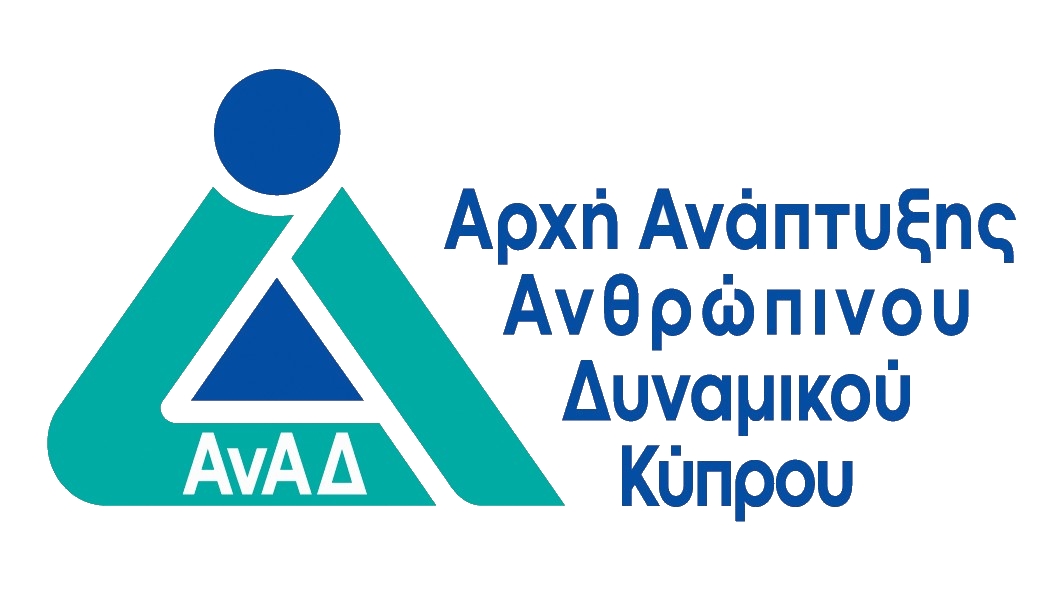 ΠΕΡΙΓΡΑΦΗ
The EIMF Live Online Learning Experience
EIMF subject-matter experts deliver engaging and interactive courses across a broad spectrum of areas, that can be enjoyed in the comfort of your own chosen environment.
Course Overview
Growing prosperity is increasing the demand for private banking services, whilst the turmoil in the financial markets demonstrates the need for robust and focused solutions to help clients withstand market volatility and preserve their wealth.
The International Certificate in Wealth & Investment Management covers the essentials of financial planning, private client asset management, fund management, advisory functions and investment analysis from a global perspective. The qualification will ensure that you understand the range of assets and investment products that are available in the market and find appropriate solutions to meet the investment, retirement and protection planning needs for your clients.
You will learn about the range of assets and investment products available in the market and you will gain the knowledge to provide financial advice and find appropriate solutions to meet the investment, retirement and protection planning needs for your clients. ICWIM is suitable for individuals engaged in private client asset management and fund accounting.
ΣΚΟΠΟΣ ΣΕΜΙΝΑΡΙΟΥ
Attain the CISI level 3 Certificate in Wealth & Investment Management
First step in the CISI's global wealth management pathway – you can build upon this qualification by progressing to the higher level International Certificate in Advanced Wealth Management
Free CISI Student membership – become associated with a Chartered professional body and take advantage of an extensive range of benefits
Access to Associate membership and ACSI designatory letters
Meets the ESMA appropriate qualification requirementsfor investment advisers
ICWIM is regulated by Ofqual (on its Regulated Qualifications Framework)
ΣΕ ΠΟΙΟΥΣ ΑΠΕΥΘΥΝΕΤΑΙ
The qualification's broad focus on wealth and investment management makes it suitable for a wide audience – from new entrants to financial services to professionals already working in the industry who may be interested in diversifying into wealth management. It is an ideal alternative for staff working in wealth management roles who need to demonstrate competence through the achievement of a benchmark qualification and who want to develop an understanding of how to deliver wealth management advice.
The ICWIM meets the needs of those firms who want to ensure that staff are able to provide high-quality advice and the qualification can be included into staff induction programmes
ΠΕΡΙΣΣΟΤΕΡΕΣ ΠΛΗΡΟΦΟΡΙΕΣ
Training Outline
The function of the financial services industry, macroeconomics analysis, microeconomic theory and financial markets.
Financial services regulation, financial crime and corporate governance
Asset Classes: Cash, property, bonds, equities, derivatives and commodities
Collective Investment: Investment funds and other investment vehicles
Fiduciary Relationships: Fiduciary duties, advising clients and determining client need.
Investment Analysis: Calculating statistics, financial mathematics, fundamental and technical analysis, yields and ratios and valuations.
Investment Management: Investment services, investment funds, other investment vehicles including structured investment funds, hedge funds, private equity, commodity funds and sukuk investments, risk and return, portfolio construction theories, investment strategies and performance management.
Lifetime Financial Provision: Retirement planning, protection planning, estate planning and trusts, business tax, personal tax and overseas taxation
Industry Expert | Nektarios Michail
Dr Nektarios Michail has more than 7 years of experience in the financial services industry, having worked at the Central Bank of Cyprus, the Bank of Cyprus, as well as a Cyprus CIF and an investment fund. Through his experience, Nektarios has obtained a hands-on experience with real-life economic analysis, with proven success in forecasting. He holds a PhD in Financial Economics from Cyprus University of Technology, and his research, covering variety of topics, has been published in several academic journals, as well as featured in the leading newspapers of Cyprus. He is currently employed by an Investment Fund while he is also an Adjunct Lecturer at the Cyprus University of Technology.
Training Style
The programme is designed to enhance participants' broad understanding via short lectures, practical examples, and practice questions. Most of the training delivery will be based on the CISI International Certificate in Wealth and Investment Management syllabus and the related national regulations. Participants will also benefit from extensive Q&A sessions throughout the course, which can be ideal for general learners and candidates pursuing the respective exam.
ICWIM Assessment
Assessment ICWIM is assessed via a two-hour 100 multiple-choice question exam. The pass mark is 70%. The exam is delivered by Computer Based Testing (CBT). A worldwide network of test centres is available, ensuring flexible scheduling, instant results and ease of completing the exam on screen. Visit cisi.org/cbt to find your nearest cbt centre.
CPD Recognition
This programme may be approved for up to 5 CPD units in Financial Regulation. Eligibility criteria and CPD Units are verified directly by your association, regulator or other bodies which you hold membership.
Πληροφορίες Εκπαιδευτή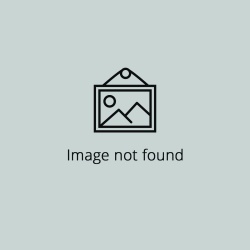 Νεκτάριος Μιχαήλ - Director at IDCY
With more than 10 years of experience, Nektarios is an expert in the financial services industry, having worked in key roles at investment funds, CIFs and other service providers. His exposure to the industry allowed him to gain knowledge in a variety of vital investment functions.
Complementing his practical knowledge of the industry, Nektarios also holds a number of professional and academic qualifications, including CySEC's Advance Certification. He is currently employed by an Investment Fund.
Αναλυτικό Κόστος Σεμιναρίου
Για Δικαιούχους ΑνΑΔ
€ 850.00

€ 425.00

€ 161.50

€ 425.00
Για μη-Δικαιούχους ΑνΑΔ
€ 850.00

€ 0.00

€ 161.50

€ 850.00
Εκδήλωση Ενδιαφέροντος : CISI International Certificate in Wealth and Investment Management (ICWIM) – Level 3
Σεμινάρια στην ίδια κατηγορία από τον ίδιο διοργανωτή