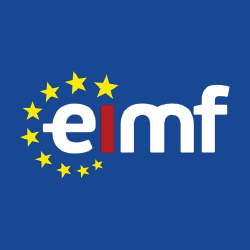 AGRC Certificate in KYC and CDD
- Χρηματοοικ. Ασφαλιστικά Τραπεζικά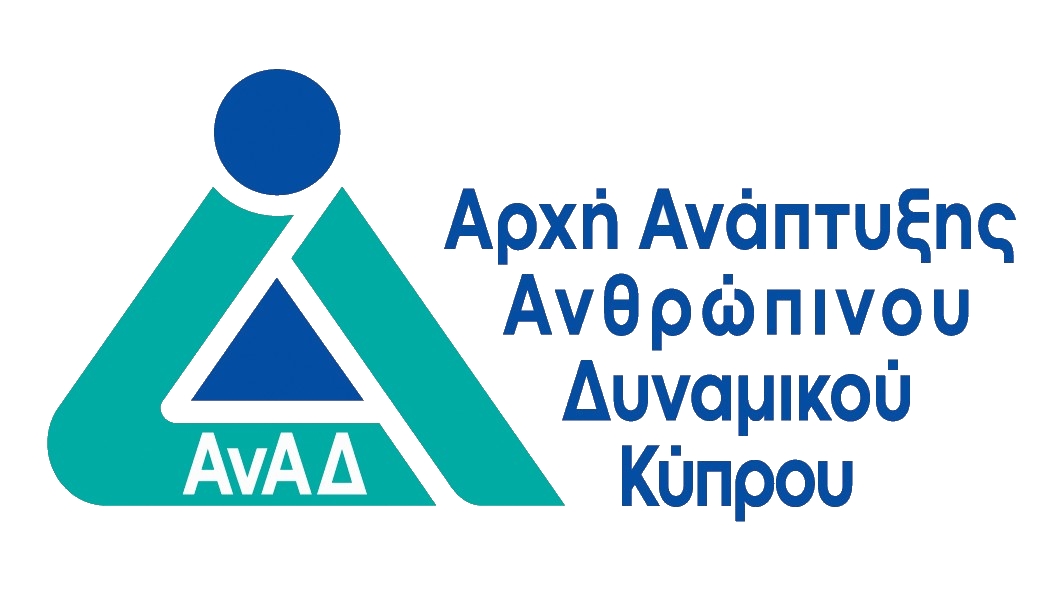 ΠΕΡΙΓΡΑΦΗ
The Association of Governance, Risk & Compliance (AGRC) Certificate in KYC and CDD equips professionals, who work in regulated companies and are obliged to comply with anti-money laundering regulations, with the appropriate knowledge and skills to establish an anti-money laundering program, which is in-line with the international anti-money laundering standards and KYC/CDD procedures, which will effectively mitigate their companies' risks associated with specific business relationships.
The course covers the fundamentals of a business-wide risk assessment, which allows entities to identify their risks associated with their specific industry, the main pillars of an anti-money laundering programs and the elements to be considered in KYC/CDD procedures, especially with regards to customer identification and verification. It also covers the factors that need to be considered when establishing business relationships with high-risk customers and take appropriate steps to mitigate those risks.
The course will also cover case studies to enable participants to apply their knowledge in a practical way.
ΣΚΟΠΟΣ ΣΕΜΙΝΑΡΙΟΥ
By the end of the programme, participants will be able to:
Perform business-wide risk assessments
Perform individual customer risk assessments.
Identify the main types of CDD
Establish appropriate KYC/CDD procedures.
Understand the risks associated with various types of PEPs
Develop an anti-money laundering program.
Develop an employee training program.
ΣΕ ΠΟΙΟΥΣ ΑΠΕΥΘΥΝΕΤΑΙ
Compliance Officers / Assistant Compliance Officers
AML Officers
Back-office staff
Customer Administration officers
Senior Managers in regulated entities
ΠΕΡΙΣΣΟΤΕΡΕΣ ΠΛΗΡΟΦΟΡΙΕΣ
Training Outline
Business-wide risk assessment
The AML programme
Customer risk assessment
CDD considerations
CDD application
CDD for PEPs
CDD in other high-risk situations
Examples, real-life case studies
Training Style
The programme is designed to assist participants to implement appropriate KYC/CDD procedures. The use of interactive case studies will help participants to think critically about scenarios that will be relevant to their respective roles and organisations.
CPD Recognition
This programme may be approved for up to 14 CPD units in Financial Regulation and AML. Eligibility criteria and CPD Units are verified directly by your association, regulator or other bodies which you hold membership.
This training course may be approved as an external activity under the new ACAMS recertification category "non-ACAMS credits" for up to 14 CPD units. Eligibility criteria and CPD Units are verified directly by the Association of Anti-Money Laundering Specialists (ACAMS).
What is Included
Live Online Training
1-year free IGCA membership
Online Examination
IGCA Certificate
Attain the Certification
Success in all of the four unit tests. Each unit is allocated four Multiple Choice questions (MCQs). In total 16 Multiple Choice questions with a pass mark of 70% and an unlimited number of attempts. Each unit test is 10 minutes.
Success in the final test of 40 MCQs for the completion and award of the Certification in KYC and CDD, issued by the International Governance and Compliance Association (IGCA). The pass mark is 70% and two attempts are permitted. The final test is 60 minutes.
The syllabus is verified by external subject matter experts and may be accredited by financial regulators such as CySEC, and general financial training accreditation bodies, such as CISI and ACAMS, for 15 CPD Units.
Trainer's Information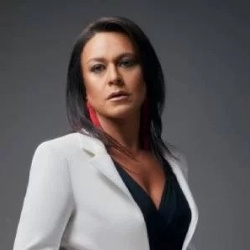 Nadine Ghosn Eid - Certified Anti-Money Laundering Specialist (CAMS)
Nadine Ghosn Eid is the Founder of BeyondComply, a compliance consultancy and training firm established to help financial services companies understand and overcome the challenges arising from compliance, regulation, and market developments. Nadine is a Certified Anti-Money Laundering Specialist (CAMS) based in Beirut who's been a Speaker in various Global Compliance and Financial Crime Prevention Conferences, and has more than 26 years of Banking Experience with a focus on Compliance, Treasury, Capital Markets and Private Banking, in addition to 17 years of concentration in the Cards and Payments Industry. Nadine serves as a Professional Consultant in Anti-Money Laundering, Governance Risk & Compliance, Regulatory Compliance, Data Protection, and Cards Industry Rules and Regulations. She is also certified as a Trainer by the European Institute of Management and Finance (EIMF), an EU GDPR Foundation and Practitioner by The Knowledge Academy UK, and in Financial Derivatives, Securities, and FSA Regulations by the UK's Chartered Institute for Securities & Investments (CISI). Nadine currently holds also the position of Director of Compliance & Regulatory Affairs at areeba, a Leading Regional Financial Technology company specialized in the payment cards and electronic services and in offering issuing and acquiring services to banks, other financial institutions, merchants and retailers. Prior to areeba, Nadine worked for 14 years with CSCBank sal, a regional leader in the card and electronic payment processing industry, of which the last three years have been also as Head of Compliance. Nadine holds a Master's Degree in Money and Banking from The American University of Beirut. She has an extended financial experience in the Middle Eastern, African, American, and European markets. She is fluent in English, French and Arabic, and is no stranger to EU and US legislations, having worked for multiple banks that do business in European and American markets.
Αναλυτικό Κόστος Σεμιναρίου
Για Δικαιούχους ΑνΑΔ
€ 580.00

€ 238.00

€ 0.00

€ 342.00
Για μη-Δικαιούχους ΑνΑΔ
€ 580.00

€ 0.00

€ 110.20

€ 580.00
Περαιτέρω Κοστολογικές Πληροφορίες
HRDA-approved seminars are exempted from VAT for eligible organisations applying for the HRDA subsidy. A 19% VAT will apply to seminars and participants who do not qualify for the HRDA subsidy
ΠΡΟΓΡΑΜΜΑ ΣΕΜΙΝΑΡΙΟΥ
Τρίτη - 21 Νοε 2023
Ώρα
09:00 - 17:15
Τοποθεσία:
OnLine Virtual Classroom
Τετάρτη - 22 Νοε 2023
Ώρα
09:00 - 17:15
Τοποθεσία:
OnLine Virtual Classroom
Εκδήλωση Ενδιαφέροντος : AGRC Certificate in KYC and CDD
Σεμινάρια στην ίδια κατηγορία από τον ίδιο διοργανωτή