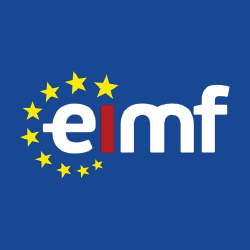 Fund Administration of AIFs from A to Z
- Χρηματοοικ. Ασφαλιστικά Τραπεζικά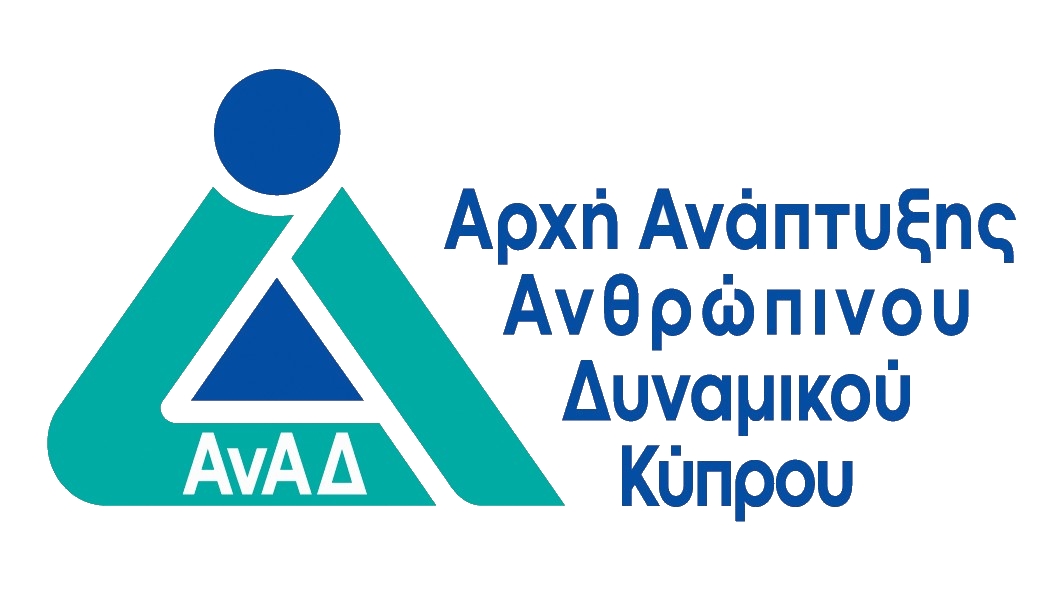 ΠΕΡΙΓΡΑΦΗ
In the last few years, Cyprus has grown to be one of the fastest emerging fund markets in Europe.
The passing of the Alternative Investment Fund Law of 2014 and the transposition of the UCITS IV Directive into domestic Law in 2012 have harmonized the local regulatory framework in line with the EU fund regulations, increasing the country's competitive position and opening the market for the set-up of Cyprus funds which can be marketed domestically and in the EU.
With a market now built on strong legal foundations, the business environment is created for Fund managers, Custodians, and Administrators to operate and with their significant contribution the Cyprus fund market shall continue developing.
ΣΚΟΠΟΣ ΣΕΜΙΝΑΡΙΟΥ
Participants of this seminar will be offered the opportunity to:
Attain an overview of AIF Funds
Attain a deep insight into the role and operations of the Fund Administrator
Understand essential systems and processes required to carry out the fund administration function effectively and efficiently.
ΣΕ ΠΟΙΟΥΣ ΑΠΕΥΘΥΝΕΤΑΙ
The programme will benefit several professionals and job functions:
Investment Funds Professionals
Fund Administrators
Fund Custodians
Legal Professionals that deal with Funds
Compliance Officers
Investment Advisors
Portfolio Managers
Risk Managers, Accountants
Fiduciary Service Providers
Other Professionals who wish to gain an insight into Cyprus Funds Law and more specifically Fund Administration
ΠΕΡΙΣΣΟΤΕΡΕΣ ΠΛΗΡΟΦΟΡΙΕΣ
Training Outline
An Introduction to Cyprus Funds
Historical Background: From the ICIS to AIF
The Legal Framework, Scope and Developments
An overview of the Cyprus Fund Market today
The Prospects and the Constraints
The various types of Funds and their classification, the legal form and structure, basic legal characteristics of AIF Funds
The various actors in the Funds' industry and their respective Roles
Fund Set Up and Authorisation; a brief insight into the process of setting up a fund and applying for authorisation
Transfer Agent and Units Register
The Transfer Agent Function
Subscription of Units in the Fund
Information/documents required before subscription
Unit Holders Register
Redemption of Units from the Fund
Suspensions of Redemption
Marketing and Distribution of Units
Test of Well-informed/Professional Investors
The Transfer Agent Process and information Flows
AML and Investor Compliance
AML and KYC Systems and Procedures
Customer Due Diligence
The Risk Based Approach
The 4thAML Directive
Investor Documentation Requirements
Building Investors' Economic Profile
Reporting for AIF Funds
Fund Accounting and the Valuation of Assets
Organisational and Operational Procedures & Measures
Information Flows & Trades Processing
Cash Movements and Reconciliation
Accrued Expenses and Fees Set Up
List of Expenses Illustration
How to treat corporate actions/security prices/exchange rates
Pricing methodology and Valuation
An Illustration of NAV Price calculation
Statistical Reporting
Tax on AIF Funds
Basic Tax Provisions on Funds
The Common Reporting Standards and their effect on AIFs
Upcoming Legal Developments affecting Fund Administrators.
How they will be affected and the steps they will have to take to fully comply.
New Law aiming to regulate the Administrator
The Registered Fund
The Mini Manager
DATA Protection ACT
Training Style
The Certificate is designed to deliver knowledge and enhance participants' skills via short lectures, interactive case-studies and live practical examples. The use of real-life material will help participants to think critically about scenarios that will be relevant to their respective roles and organisations.
Trainer's Information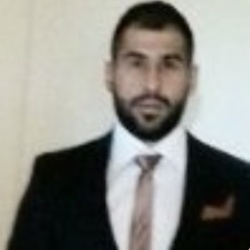 Άθως Μυριάνθους - Deputy Head of the Financial Services Registration Department (FSRD) of MAP S. Platis.
Athos is a Senior Financial Services Professional with hands on consulting experience in the areas of AIF & UCITs Funds, CIFs, PIs, EMIs and other regulated entities in the finance sector. He has extensive experience in Set up and Licencing, Compliance & AML, Fund Administration, Transfer Agent and other financial regulation matters. He holds an Honours degree in Law (LLB) from Queen Mary University London, a Master's Degree in International Commercial Law (LLM) from Westminster University and a Master's Degree in Finance (MsC ship. & finance ) from Cass Business School, City University. He is a holder of the Cyprus Bar, member of the Cyprus Investment Funds Association (CIFA), holder of CYSEC's Advanced Certificate in Financial Services Legal Framework and CYSEC AML Certification. He is also member in a number of technical committees and working groups including the CIFA AML Technical committee, for the past few years. He held various positions in the Legal and Finance Sector and for many years provided expert advice and technical assistance in Finance Law and Funds Law, to entities both on a local and international level. He is currently Deputy Head of the Financial Services Registration Department (FSRD) of MAP S. Platis.
Αναλυτικό Κόστος Σεμιναρίου
Για Δικαιούχους ΑνΑΔ
€ 420.00

€ 170.00

€ 0.00

€ 250.00
Για μη-Δικαιούχους ΑνΑΔ
€ 420.00

€ 0.00

€ 79.80

€ 420.00
Περαιτέρω Κοστολογικές Πληροφορίες
HRDA-approved seminars are exempted from VAT for eligible organisations applying for the HRDA subsidy. A 19% VAT will apply to seminars and participants who do not qualify for the HRDA subsidy
ΠΡΟΓΡΑΜΜΑ ΣΕΜΙΝΑΡΙΟΥ
Τρίτη - 14 Νοε 2023
Ώρα
09:00 - 15:00
Τοποθεσία:
OnLine Virtual Classroom
Τετάρτη - 15 Νοε 2023
Ώρα
09:00 - 15:00
Τοποθεσία:
OnLine Virtual Classroom
Εκδήλωση Ενδιαφέροντος : Fund Administration of AIFs from A to Z
Σεμινάρια στην ίδια κατηγορία από τον ίδιο διοργανωτή