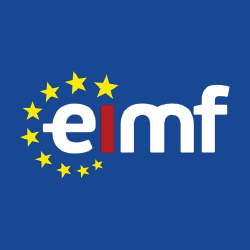 Portfolio Management, Investment Analysis, Risk and Regulatory Compliance
- Χρηματοοικ. Ασφαλιστικά Τραπεζικά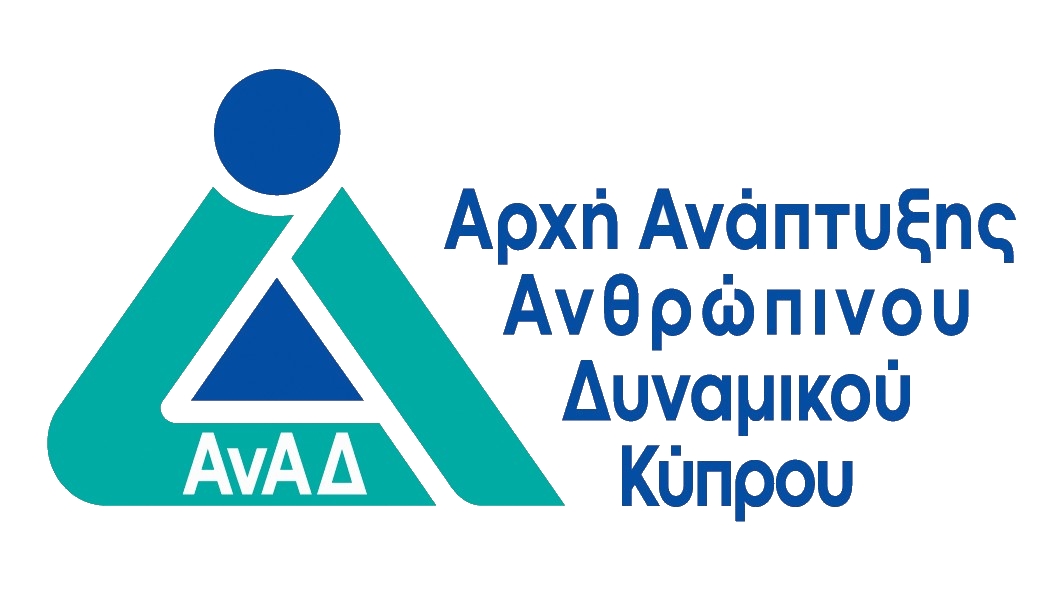 ΠΕΡΙΓΡΑΦΗ
The programme aims to provide an overview of investment analysis and risk for CIF, UCITS, and AIF professionals, setting the foundations for the proper conduct of risk management. Furthermore, the course will offer the most popular fund management strategies, which can be employed by AIF professionals, as well as professionals working in CIFs which hold the portfolio management license.
This programme offers professionals the opportunity to enhance their knowledge on topics which are highly valued in today's markets. At the same time, the course elaborates on how these strategies that need to be adjusted in order to abide by the prospectus law, whilst at the same time be within the AIFM/UCITS legal limits.
The programme is split in two days, with the first focused on investment analysis and risk management, with further emphasis on the compliance side of analysis and how analysis relates to the investment advice regulation. On the second day, the programme will provide an overview of the most popular investment strategies, examining how these are affected by prospectus law and the AIFM/UCITS regulation. The programme will offer practical strategy examples throughout the course duration.
ΣΚΟΠΟΣ ΣΕΜΙΝΑΡΙΟΥ
By the end of this programme, participants will be able to:
Learn how analysis fits the compliance and investment advice regulations
Examine how risk management and investment analysis combine
Understand the most popular fund strategies and how these are implemented
Learn how prospectus law and other regulations affect such strategies
ΠΕΡΙΣΣΟΤΕΡΕΣ ΠΛΗΡΟΦΟΡΙΕΣ
Training Outline
An overview of investment analysis basics
The compliance side of analysis – how analysis fits into a CIF's strategy
A deeper look into analysis: correlations and regressions
Analysis in AIFs and UCITS: meeting the investment advice criteria
An introduction to Risk Management
The role of the Risk Manager in the AIF/UCITS regulation
The compliance side of risk management
What is a Fund Strategy? Strategies under the AIF/UCITS regulation
Long/Short Equity, Market Neutral
Fixed-Income Arbitrage Strategies
Event-Driven Strategies, and Short-Only
Global Macro Strategies
What are the limits? A compliance-based approach to fund strategies
Compliance-based risks of AIFs. An overview of the sector
Portfolio and Risk Management: Independent but Correlated
CPD Recognition
This programme may be approved for up to 5 CPD units in Financial Regulation. Eligibility criteria and CPD Units are verified directly by your association, regulator or other bodies which you hold membership.
Professionals requiring CPD units to meet the education requirements for CySEC licence renewal, and/or for maintaining other professional memberships/certifications which accept CPD in Financial Regulation, are advised to consider training subjects in categories that indicate CPD training in Financial Regulation.
Trainer's Information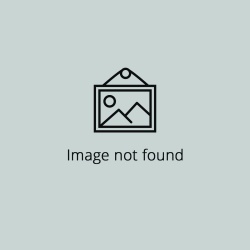 Νεκτάριος Μιχαήλ - Director at IDCY
With more than 10 years of experience, Nektarios is an expert in the financial services industry, having worked in key roles at investment funds, CIFs and other service providers. His exposure to the industry allowed him to gain knowledge in a variety of vital investment functions.
Complementing his practical knowledge of the industry, Nektarios also holds a number of professional and academic qualifications, including CySEC's Advance Certification. He is currently employed by an Investment Fund.
Αναλυτικό Κόστος Σεμιναρίου
Για Δικαιούχους ΑνΑΔ
€ 420.00

€ 170.00

€ 0.00

€ 250.00
Για μη-Δικαιούχους ΑνΑΔ
€ 420.00

€ 0.00

€ 79.80

€ 420.00
Περαιτέρω Κοστολογικές Πληροφορίες
HRDA-approved seminars are exempted from VAT for eligible organisations applying for the HRDA subsidy. A 19% VAT will apply to seminars and participants who do not qualify for the HRDA subsidy
ΠΡΟΓΡΑΜΜΑ ΣΕΜΙΝΑΡΙΟΥ
Τρίτη - 07 Νοε 2023
Ώρα
09:00 - 15:00
Τοποθεσία:
OnLine Virtual Classroom
Τετάρτη - 08 Νοε 2023
Ώρα
09:00 - 15:00
Τοποθεσία:
OnLine Virtual Classroom
Εκδήλωση Ενδιαφέροντος : Portfolio Management, Investment Analysis, Risk and Regulatory Compliance
Σεμινάρια στην ίδια κατηγορία από τον ίδιο διοργανωτή