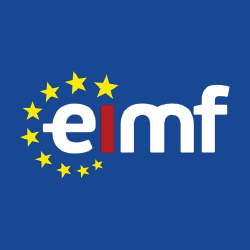 CySEC AML Certification Examination Preparation Course
- Χρηματοοικ. Ασφαλιστικά Τραπεζικά - Νομοθεσία, Νομική & Δικηγόροι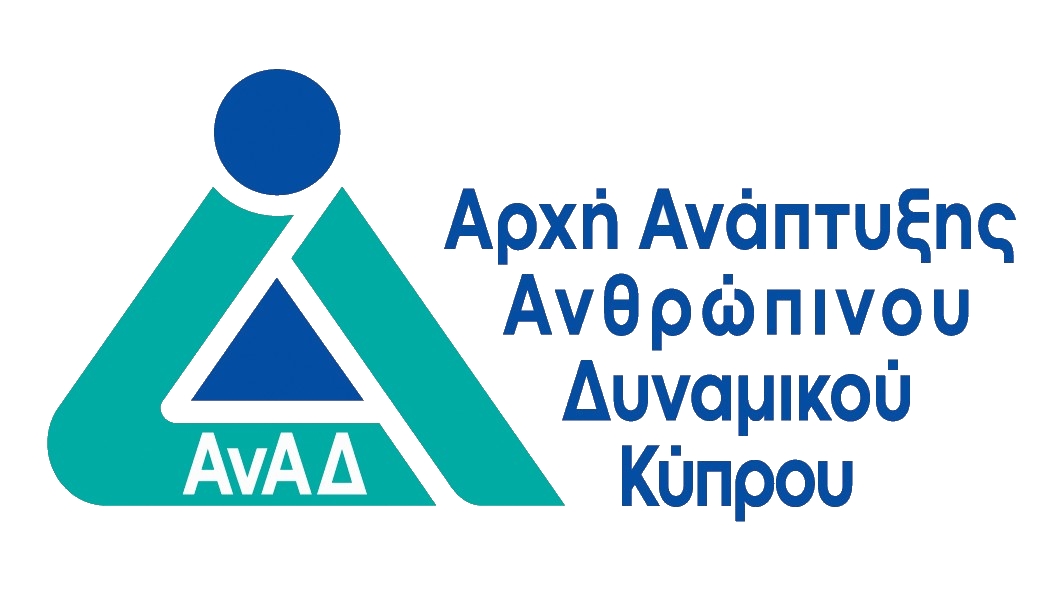 ΠΕΡΙΓΡΑΦΗ
The CySEC AML Certification Examination requires very good knowledge of the Prevention and Suppression of Money Laundering and Terrorist Financing Laws of 2007-2019 ("the Law"), CySEC's Directive for the Prevention and Suppression of Money Laundering and the Risk Factor Guidelines of the European Supervisory Authorities, among other things.
Persons who pass the CySEC AML Certification Examination can be appointed as AML compliance officers at CySEC-regulated legal entities. Successful candidates will then be registered in the AML Compliance Officers Register.
Why Professionals Choose the EIMF CySEC Preparation Course
In addition to the most updated and concise material, those attending the EIMF CySEC AML Certification Examination preparation courses will greatly benefit from:
A proven track record of highly successful CySEC Examination Preparation Courses
In-depth expertise of those who deliver the course; the EIMF training team are industry experts with practical knowhow as well as experienced in the delivering exam preparation courses for CySEC Certifications.
Through our vast experience, our training team have designed a very well-structured course to assist participants to comprehend the knowledge and absorb the required knowledge of the syllabus topics as required for the examination
The EIMF training team provide volunteer support to questions raised post-completion of the preparation courses
ΣΕ ΠΟΙΟΥΣ ΑΠΕΥΘΥΝΕΤΑΙ
The exam is addressed to all individuals who are interested in being appointed as AML compliance officers at CySEC-regulated legal entities.
ΠΕΡΙΣΣΟΤΕΡΕΣ ΠΛΗΡΟΦΟΡΙΕΣ
All participants will receive the EIMF preparation booklets that include the presentation notes, glossary of all major terms and revision questions with answers and references.
Course Content and Examinations
The assessment structure of the CySEC AML Certification Examination is a 60-minute examination consisting of 50 multiple choice questions and covers the following elements:
Chapter 1: Introductory Provisions
References used in the manual

The Cyprus Securities & Exchange Commission

Becoming an AML certified compliance officer

The objectives of the CySEC AML Certification

Workbook for the AML Certification Examination
Chapter 2: Understanding Money Laundering, Terrorist Financing and Sanctions
What is Money Laundering (ML)?
The 3 (three) stages of ML
ML threats and vulnerabilities in accordance with the NRA and methods of ML
Terrorist Financing (TF) and TF Criminalization
Chapter 3: Legal and Regulatory Requirements
Unit for Combating Money Laundering

The Supervisory Authority

Main provisions of the AML/CFT Law with regard to criminal liability, offences and penalties

European Directives

FATF

High Risk Third Countries

MONEYVAL

The Combating of Terrorism Law of 2010 (N. 110(I)/2010) on the Fight against Terrorism

The United Nations Security Council Resolutions and Decisions (Sanctions) and the Council of the European Union (Restrictive Measures) Law of 2016 (58(I)/2016)
Chapter 4: The AML Compliance Culture
Basic elements of a strong compliance culture

Internal Policies, Controls and Procedures

The Role of the BoD

The role and duties of the Compliance Officer, the Alternate Compliance Officer and Assistants

The establishment and role of an Internal Audit function

Employees obligations, education and training
Chapter 5: Assessing and Managing Risks
Risk-Based Approach (RBA)

Identifying ML and TF risks

Factors to determine risks

Assessing ML/TF Risks

On-going monitoring of the risk assessment and record keeping
Chapter 6: Know your Customer (KYC) and Customer Due Diligence (CDD)
Procedures for the prevention of ML and TF

Customer Identification and Due Diligence procedures

Simplified Customer Due Diligence (SDD)

Enhanced Customer Due Diligence (EDD)

Sectoral guidelines for application of Customer Due Diligence measures

Ongoing Monitoring

Beneficial Ownership information

Reliance on third parties

CDD in case of networking of Obliged Entities or groups

Prohibition of cooperation with shell banks

Processing of personal data
Chapter 7: Transaction Monitoring and Suspicious Reporting
Internal reporting procedures and external reporting to the Unit

Examples of suspicious transactions and activities related to ML and TF
Trainer
Panayiotis Antoniou
Trainer's Information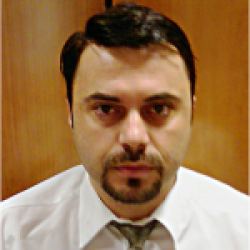 Παναγιώτης Αντωνίου - Risk Management - Compliance
Mr. Antoniou is a professional with 18 years-experience in the Banking and Insurance Sectors. He holds a Bachelor degree in Computer Science from State University of New York, USA, a Master's degree in Information Systems from Virginia Tech, USA, a Master's in Business Administration and a Master's in Public Sector Management. He is also a member of the Project Management Institute and a partially-qualified member of the Association of Certified Chartered Accountants (ACCA). He is also a holder of CySEC's Advanced Certificate in Financial Services Legal Framework. He is currently the Head of Capital Adequacy Department of a large Advisory Group specializing in advising matters regarding Basel III matters (Pillar 1,2,3) and financial reporting of Investment Firms.
Αναλυτικό Κόστος Σεμιναρίου
Για Δικαιούχους ΑνΑΔ
€ 565.00

€ 272.00

€ 107.35

€ 293.00
Για μη-Δικαιούχους ΑνΑΔ
€ 565.00

€ 0.00

€ 107.35

€ 565.00
Εκδήλωση Ενδιαφέροντος : CySEC AML Certification Examination Preparation Course
Σεμινάρια στην ίδια κατηγορία από τον ίδιο διοργανωτή