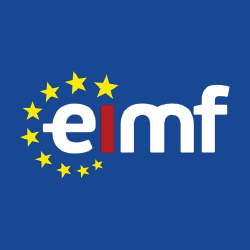 ACAMS Certified Anti-Money Laundering Specialist (CAMS) Exam Preparation
- Χρηματοοικ. Ασφαλιστικά Τραπεζικά - Πιστοποιήσεις/ Προσόντα/ Άδειες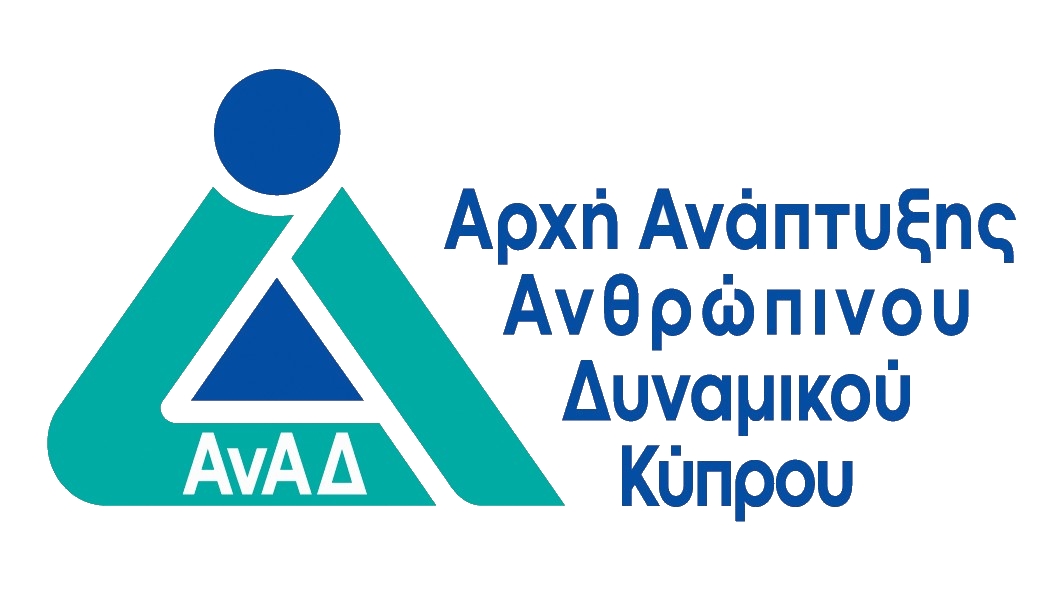 ΠΕΡΙΓΡΑΦΗ
The Association of Certified Anti-Money Laundering Specialists (ACAMS) is the largest international membership organization dedicated to enhancing the knowledge, skills and expertise of AML/CTF and financial crime detection and prevention professionals. Our members include representatives from a wide range of financial institutions, regulatory bodies, law enforcement agencies and industry sectors.
The 2-day course is designed to advance the professional knowledge, skills and experience of those dedicated to the detection and prevention of money laundering around the world, promote the development and implementation of sound anti-money laundering policies and procedures and prepare eligible candidates to sit the CAMS examination.
EIMF is an approved ACAMS training partner.
ΣΚΟΠΟΣ ΣΕΜΙΝΑΡΙΟΥ
CAMS Certification:
The Certified Anti-Money Laundering Specialist (CAMS) credential is the gold standard in AML certifications and recognized internationally by financial institutions, governments and regulators.
Those who earn CAMS position themselves as industry leaders and:
Earn 42% more than non-certified colleagues
Increase their professional value through better understanding of financial crime detection and prevention Techniques
Protect their institution from money laundering threats and minimize financial crime risks
review process and transaction monitoring and what do to
Meet mandated AML training requirements through preparation and study
ΠΕΡΙΣΣΟΤΕΡΕΣ ΠΛΗΡΟΦΟΡΙΕΣ
Course Content
Session 1: Introduction to Money Laundering & Reverse Money Laundering
Session 2: Latest Money Laundering Trends, Threats and Methods
Session 3: International Standards of Anti- Money Laundering Compliance
Session 4: Designing an effective Anti- Money Laundering Compliance Program
Session 5: Duties & Responsibilities of the Money Laundering Reporting Officer "MLRO"
Session 6: Designing an effective Customer Due Diligence / Enhanced Due Diligence
Session 7: Conducting and Supporting the Investigation Process
Session 8: Reporting Suspicious Activities / Transactions "SAR's / STR's"
The EIMF CAMS Examination Preparation Package:
The EIMF is offering the sector's most competitive prices through a substantial discount to the Cyprus Market and a package that includes all that an AML/CTF professional requires for career advancement.
•Exam costs are included in the fee
•2-day Course in preparation for the exam
•Electronic and audio study materials
•Study tips, flashcards and practice questions
•CAMS Official Study Guide
The CAMS study guide is your main resource for preparing for the examination. The study guide walks you through:
Money laundering risks and methods, such as Black-Market Peso Exchange and import and export price manipulation
The Financial Action Task Force (FATF) Recommendations, the Basel Committee's Report on Customer Due Diligence and the Wolfsberg Group Principles
Important elements of an Anti-Money Laundering (AML) program
How to conduct and support a money laundering investigation
Visit the ACAMS eligibility calculator to determine if you have the requisite background to qualify for the CAMS exam.
CAMS Handbook (Download Here)
Use the above Handbook to check your Eligibility for the examination. For any questions please give us a call.
Read the compiled study tips and test-taking advice from those who have already taken and passed the CAMS examination.
Trainer's Information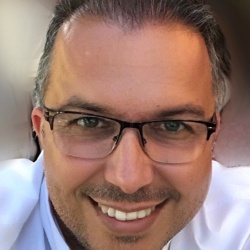 Grecory Dellas - Chief Compliance and Innovation Officer
Gregory Dellas is the Chief Compliance and Innovation Officer at ECOMMBX. Previously, at the Bank of Cyprus, Gregory served as Director Wealth & Markets and spearheaded the AML Risk Management team within International Banking Services, responsible for high-risk clients and transactions and for providing guidance and specialized training to management and staff. Before that he was Group MLRO for a large Cyprus bank, and held a number of other senior management positions. Gregory is the founder and Chair of the ACAMS Cyprus Chapter, since 2015. He holds several international professional certifications including CGSS, CAMS (Advanced) - Risk and CAMS (Advanced) – Audit. He is a certified CAMS instructor and GCI accredited trainer, a Fellow of ICA (FICA) and a long-standing member of the AMLP Forum and IGCA. He also holds an MBA from Lancaster University in the UK and a BSC (Hons) Industrial economics from the University of Warwick.
Αναλυτικό Κόστος Σεμιναρίου
Για Δικαιούχους ΑνΑΔ
€ 2425.00

€ 238.00

€ 0.00

€ 2187.00
Για μη-Δικαιούχους ΑνΑΔ
€ 2425.00

€ 0.00

€ 460.75

€ 2425.00
Περαιτέρω Κοστολογικές Πληροφορίες
HRDA-approved seminars are exempted from VAT for eligible organisations applying for the HRDA subsidy. A 19% VAT will apply to seminars and participants who do not qualify for the HRDA subsidy
ΠΡΟΓΡΑΜΜΑ ΣΕΜΙΝΑΡΙΟΥ
Σάββατο - 25 Νοε 2023
Ώρα
09:00 - 17:15
Τοποθεσία:
OnLine Virtual Classroom
Σάββατο - 02 Δεκ 2023
Ώρα
09:00 - 17:15
Τοποθεσία:
OnLine Virtual Classroom
Εκδήλωση Ενδιαφέροντος : ACAMS Certified Anti-Money Laundering Specialist (CAMS) Exam Preparation
Σεμινάρια στην ίδια κατηγορία από τον ίδιο διοργανωτή