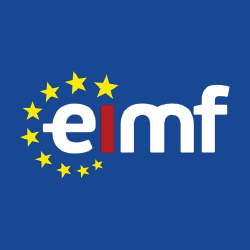 CISI - International Introduction to Securities and Investment
- Χρηματοοικ. Ασφαλιστικά Τραπεζικά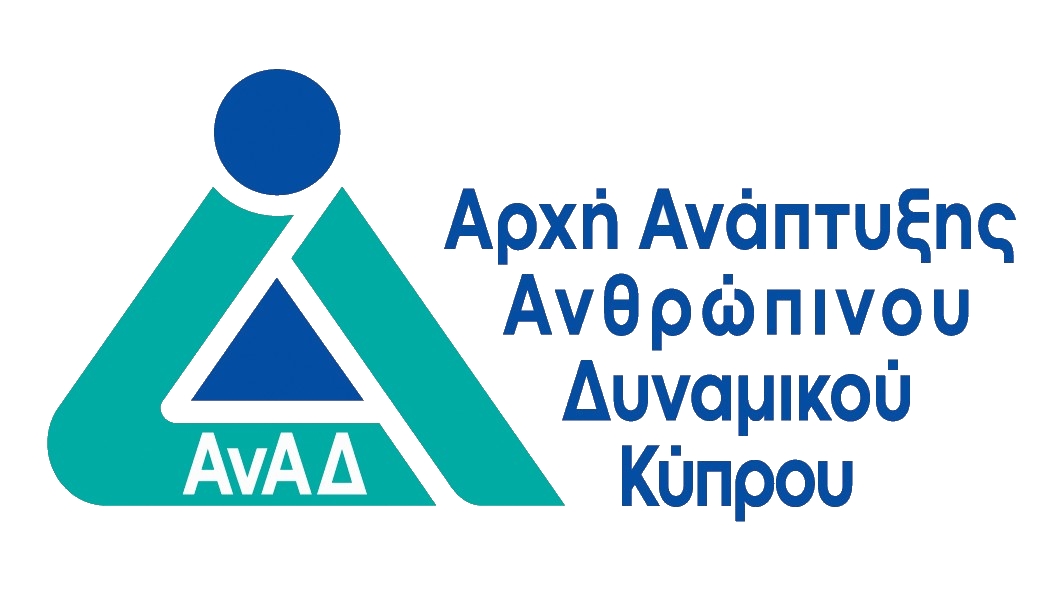 ΠΕΡΙΓΡΑΦΗ
This Course caters towards the needs of CySEC's Circular C181 on the Obligations of CIFs when providing information to clients on the services and instruments offered.
The International Introduction to Securities and Investment certificate offers a broad introduction to the financial services industry, with a specific focus on investments from both a local and a global perspective and covers key financial principles and products in depth including assets and markets, equities, bonds, derivatives and investment funds. It also fully incorporates the C181 for Information Providers. It offers a comprehensive introduction to the financial services industry with a specific focus on investments from a global perspective. It is the first step in the CISI's qualification pathway, and it is taken by many practitioners as it is the foundation exam for higher level CISI qualifications.
ΣΚΟΠΟΣ ΣΕΜΙΝΑΡΙΟΥ
An entry-level course– provides an overview of investment and industry terminology from a global perspective
Ideal for induction purposes – can be integrated into induction programmes to ensure a benchmark level of understanding amongst all employees
People wishing to sit the CISI examination of this course, will get a free CISI Student membership – become associated with a Chartered professional body and take advantage of an extensive range of benefits
ΣΕ ΠΟΙΟΥΣ ΑΠΕΥΘΥΝΕΤΑΙ
Employees of Financial Firms in Supporting Roles like HR, Compliance, Administration: Employees of Financial firms should be very familiar with their firm's operations, and by participating in this course delegates will learn all about the sector
Sales, Customer Support, Retention Officers, and other Front Facing Staff in Investment Firms and Forex Companies: By Law (see circular C181) these employees need to obtain this knowledge, and this course covers these requirements.
Legal Professionals – Accountants – Auditors- Insurance: Do you have clients in the sector like Investment Firms, Forex, Funds, Banks? Do you want to learn all about the markets they operate in, the language, the services, the products?
IT Professionals: FinTech is now the name of the game, and a lot of such companies require IT professionals to design new products. Knowledge of the sector is paramount for such positions.
ΠΕΡΙΣΣΟΤΕΡΕΣ ΠΛΗΡΟΦΟΡΙΕΣ
What is on the syllabus
Economic environment
Financial assets and markets
Equities
Bonds
Derivatives
Investment funds
Financial services regulation
Other financial products
Trainer
Demetris Nicolaou
Αναλυτικό Κόστος Σεμιναρίου
Για Δικαιούχους ΑνΑΔ
€ 530.00

€ 238.00

€ 100.70

€ 292.00
Για μη-Δικαιούχους ΑνΑΔ
€ 530.00

€ 0.00

€ 100.70

€ 530.00
ΠΡΟΓΡΑΜΜΑ ΣΕΜΙΝΑΡΙΟΥ
Τετάρτη - 29 Ιουν 2022
Ώρα
16:00 - 19:45
ΕΚΠΑΙΔΕΥΤΗΣ:
Δημήτρης Νικολάου
Τοποθεσία:
OnLine Virtual Classroom
Πέμπτη - 30 Ιουν 2022
Ώρα
16:00 - 19:45
ΕΚΠΑΙΔΕΥΤΗΣ:
Δημήτρης Νικολάου
Τοποθεσία:
OnLine Virtual Classroom
Τετάρτη - 06 Ιουλ 2022
Ώρα
16:00 - 19:45
ΕΚΠΑΙΔΕΥΤΗΣ:
Δημήτρης Νικολάου
Τοποθεσία:
OnLine Virtual Classroom
Πέμπτη - 07 Ιουλ 2022
Ώρα
16:00 - 19:45
ΕΚΠΑΙΔΕΥΤΗΣ:
Δημήτρης Νικολάου
Τοποθεσία:
OnLine Virtual Classroom
Εκδήλωση Ενδιαφέροντος : CISI - International Introduction to Securities and Investment
Σεμινάρια στην ίδια κατηγορία από τον ίδιο διοργανωτή