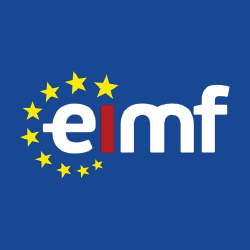 Introduction to Project Management
- Οργάνωση/ Διοίκηση/ Ηγεσία - Κατασκευές/ Construction

05 Οκτ 2022 09:00
14 Οκτ 2022 15:00
Αγγλικά
14 ώρες ( 3 μέρες )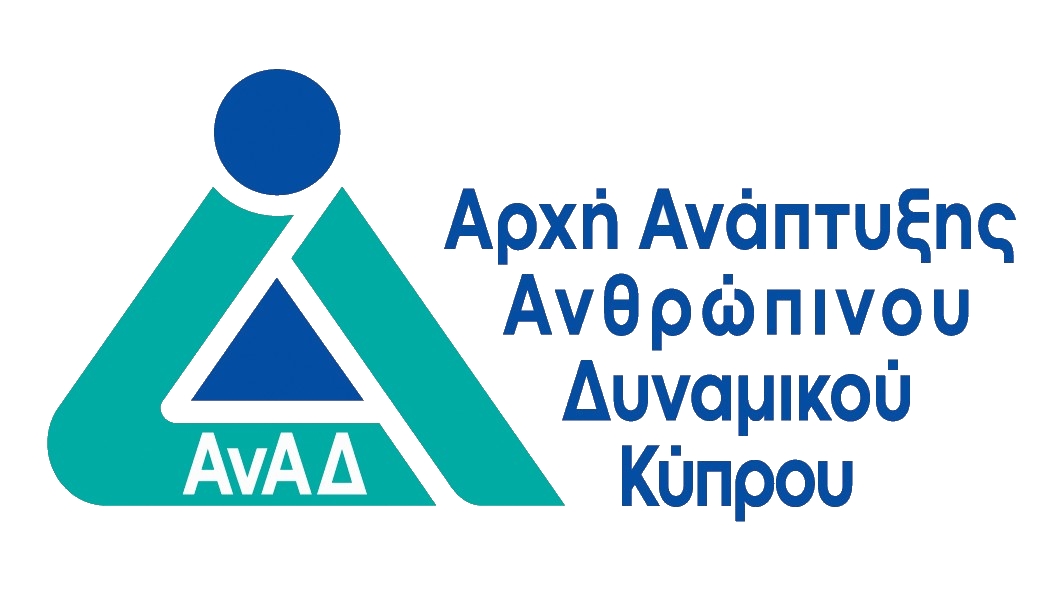 ΠΕΡΙΓΡΑΦΗ
The main aim of both individuals and organisations, in the modern competitive environment, is to achieve optimal efficiency, increased productivity, a high degree of flexibility and innovation with the goal of gaining a competitive advantage. Effective Project Management is a key criterion for the achieving this objective.
Companies are therefore realising more and more every day that good project management skills are essential for better results and increased productivity of the human resources involved in managing small, medium and/or large projects on a daily basis.
As a result, most jobs in the modern professional world are project-based, thus increasing the need for well-trained project managers. The emphasis on the importance of project managers reflects the growing understanding of the impact that good project management can have on a business.
This programme aims to provide the appropriate knowledge and tools for a correct, planned, controlled and methodical approach to projects, and address the various parameters needed to efficiently manage the project such as scope, time, cost and risk.
ΣΚΟΠΟΣ ΣΕΜΙΝΑΡΙΟΥ
Participants of the programme will be able to:
Describe what a project is
Name the key aspects in managing a project
Describe the key aspects in managing a project
List the stages in a project life cycle
Describe the process of executing a project
Name the areas related to management in a project
Name the risks of a project
Describe the risks of a project
Choose and use the tools and techniques for data collection (benchmarking, focus groups, brainstorming)
Choose and use tools and techniques for data analysis (Earned Value Analysis, Root cause analysis, SWOT analysis)
Choose and use tools and techniques for data description (Control charts, Histograms)
Choose and use tools and techniques for scheduling a project (using Gant chart, CPM)
Justify the choice of tools and techniques
Develop and organise the budget of a project and consequently of a project
Show, analyse and explain the risks of a project (quantitative and qualitative) using various techniques and tools (Decision Tree analysis, Probability and impact matrix)
Assess the creation of a solid team climate
Defend the importance of an effective and efficient management of projects
Justify the importance of scheduling
ΣΕ ΠΟΙΟΥΣ ΑΠΕΥΘΥΝΕΤΑΙ
The programme is ideal for professionals from all sectors and in particular:
Line Managers
Team Leaders
Senior Management Personnel
Executive Management Personnel
Project Managers
Project Communicators/Expediters and Project Administrators from all business sectors
ΠΕΡΙΣΣΟΤΕΡΕΣ ΠΛΗΡΟΦΟΡΙΕΣ
Training Outline
Project management – Basic definitions, theories and principles
What is a project?
Project restrictions
What is Project Management?
Project principles
Project Manager (PM)
Project, program, wallet
PMO
Organisational structures
Video: Life of a Frustrated Project Manager
Project life cycle, Project procedures
Project life cycle
Business Case & Benefits management plan
The start of a project – Project Charter
Project Design
Project Execution
Project Monitoring
Project Closing
Stakeholders
Identification and identification of stakeholders
Involvement and monitoring of stakeholders
Discussion: identifying and classifying relevant the stakeholders
Field of application
Collection of receivables
Definition of scope
Create WBS
Validation and scope control
Project schedule
Definition of activities
Sequence of activities
Estimation of duration of activities
Schedule development
Schedule check
Project risk
Risk identification
Risk assessment
Quality analysis
Quantitative Analysis
Design
Implementation
Communication
Practical exercise: Implementing a Risk Assessment Methodology Approach
Project costs
Cost estimate
Project Budget
Project team management
Work team
Project team development
Team management
Case Study: AstraZeneca: Fighting a global pandemic
Other Topics
Earned Value (EV)
Lessons Learned
Final project report
Video: Project Planning for Beginners – Project Management Training
Training Style
The programme is designed to offer knowledge through a practical delivery style and enhance participants' skills via short lectures, case-studies, and practical examples. Participants will also benefit from feedback at the end of the programme and take away the knowledge gained to be transferred at their workplace.
CPD Recognition
This programme may be approved for up to 14 CPD units in Project Management. Eligibility criteria and CPD Units are verified directly by your association, regulator or other bodies which you hold membership.
In-house Training
For groups within the same organisation, this course may be customized to meet any specific needs and delivered in-house.
Αναλυτικό Κόστος Σεμιναρίου
Για Δικαιούχους ΑνΑΔ
€ 950.00

€ 238.00

€ 180.50

€ 712.00
Για μη-Δικαιούχους ΑνΑΔ
€ 950.00

€ 0.00

€ 180.50

€ 950.00
ΠΡΟΓΡΑΜΜΑ ΣΕΜΙΝΑΡΙΟΥ
Τετάρτη - 05 Οκτ 2022
Ώρα
09:00 - 15:00
Τοποθεσία:
EIMF (Λευκωσία)
Τετάρτη - 12 Οκτ 2022
Ώρα
09:00 - 13:30
Τοποθεσία:
EIMF (Λευκωσία)
Παρασκευή - 14 Οκτ 2022
Ώρα
09:00 - 15:00
Τοποθεσία:
EIMF (Λευκωσία)
Εκδήλωση Ενδιαφέροντος : Introduction to Project Management
Σεμινάρια στην ίδια κατηγορία από τον ίδιο διοργανωτή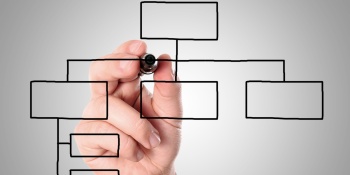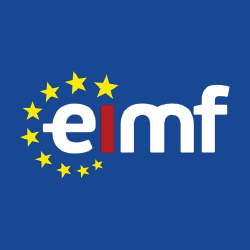 The main aim of both individuals and organisations, in the modern competitive environment, is to achieve optimal efficiency, increased productivity, a high degr...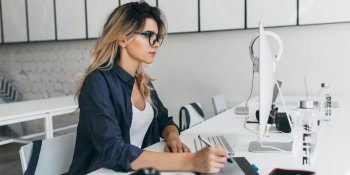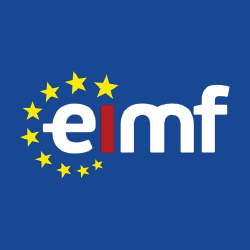 Projects are the main vehicles of the global economy today and organisations use them to generate business value. As temporary management systems, projects prov...