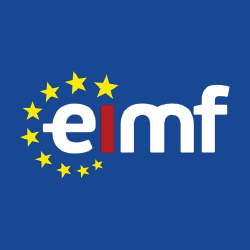 Certificate in Governance, Financial Regulation and Compliance
- Χρηματοοικ. Ασφαλιστικά Τραπεζικά - Νομοθεσία, Νομική & Δικηγόροι

24 Νοε 2022 09:00
15 Δεκ 2022 13:15
Αγγλικά
28 ώρες ( 8 μέρες )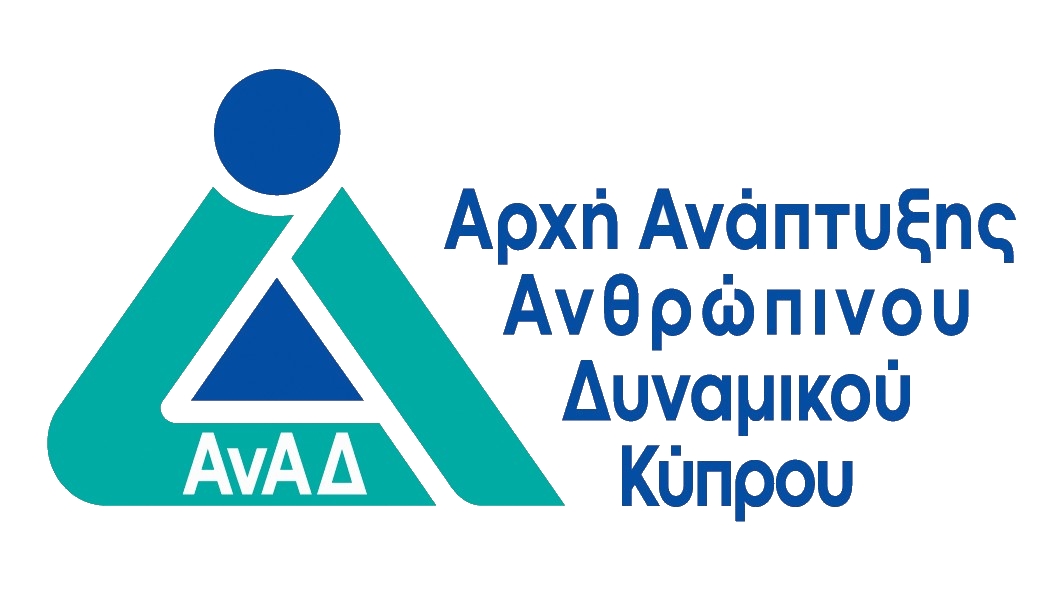 ΠΕΡΙΓΡΑΦΗ
Corporate governance has proven to be a critical factor for any organisation, and even more so for financial institutions, affecting their sustainability, growth and overall future.
Financial regulation is a form of regulation or supervision, which subjects financial institutions to certain requirements, restrictions and guidelines, aiming to maintain the integrity of the financial system.
Supervising banks, investment firms and insurance companies as well as directly correlated professionals like lawyers and accountants as well as auditors has never been tougher. All those professions and markets must be co-ordinated by regulators to avoid market distortions and potential "chain reaction" deriving from a failure to handle them and treat them fairly and with professionalism.
In addition, the Compliance function is crucial for organisations and especially so for Financial Services where the role forms part of the critical factors of the firm.
Being a compliant firm in the Financial Services sector is not the easiest of things to achieve, therefore, it is vital that a well-documented plan of action and a disciplined implementation guide are prepared and followed.
ΣΚΟΠΟΣ ΣΕΜΙΝΑΡΙΟΥ
This Certificate course will examine specific areas through four modules:
Corporate Governance for Financial Institutions
The Role of Compliance in Financial Services
Dealing with Financial Sector Regulators
Key Compliance Risks in Financial Services
Participants of the Certificate programme will:
Understand the core concepts of corporate governance
Examine the responsibilities and obligations for compliance, compliance risk assessment processes and managing cross-border compliance
Appreciate the major implications deriving from a complicated supervisory system initiating from the international decisions and ending with the local implementation by firms and professionals
Examine the combined implementation of major regulatory requirements currently in place both locally and on a European Level
ΣΕ ΠΟΙΟΥΣ ΑΠΕΥΘΥΝΕΤΑΙ
The Certificate in Governance, Financial Regulation and Compliance is ideal for:
Executive Directors
Non-Executive Directors
Heads of Risk and Compliance
Compliance professionals and advisers
MLRO
Heads of control functions
Senior managers
Company secretaries
Internal Legal Counsel
ΠΕΡΙΣΣΟΤΕΡΕΣ ΠΛΗΡΟΦΟΡΙΕΣ
Training Outline
Corporate Governance for Financial Institutions
The roles and responsibilities
How to appoint a Board of Directors
The importance of Risk and Compliance oversight
Conflicts of interest
The role of values and culture within an organisation
The Role of Compliance in Financial Services
What is compliance?
Who is responsible for compliance?
The Compliance function
Compliance risk assessment
Relationship with regulators and auditors
Cross-border Compliance
Outsourcing
Dealing with Financial Sector Regulators
Major International, European and Cypriot regulators and their roles
Product governance implications
Client and Investor protection
Global AML and CTF efforts
Key Compliance Risks in Financial Services
Money Laundering and how it can be prevented
MiFID II and its impact
The Market and how it can be abused
Training Style
The Certificate is designed to deliver knowledge and enhance participants' skills via short lectures, interactive case-studies and live practical examples. The use of real-life material will help participants to think critically about scenarios that will be relevant to their respective roles and organisations.
Trainer
Adonis Pegasiou
Adonis Pegasiou is the Academic Director of EIMF since May 2019. He holds a PhD in Politics (University of Manchester), an MSc in European Policy Studies (University of Bristol) and a BSc in Economics (London School of Economics (LSE)). Furthermore, he holds the 'Certified Global Sanctions Specialist' (CGSS) Certification offered by the Association of Anti-Money Laundering Specialists (ACAMS) and a Diploma in 'Governance, Risk and Compliance' (Merit) offered by the International Compliance Association (ICA). Following his doctoral studies, he held positions in the public and private sectors including Cyprus Airways (Head of Chairman's Office and Non-Executive Board Member), the Secretariat of Cyprus Presidency of the Council of EU, the Embassy of Kuwait in Cyprus (Consultant to the Ambassador) and the Cyprus Cooperative Bank (Non-Executive Board Member – appointed by the Government approved by the Parliament and European Central Bank). In between his professional appointments, Adonis Pegasiou was awarded post-doctoral research funding by the Research Promotion Foundation of the Republic of Cyprus to examine the 'Europeanisation of Cyprus's economy'. For the duration of the post-doctoral project, he was based at the EUC Research Centre (Cyprus) and was also a Visiting Fellow at the Hellenic Observatory of the LSE. In addition, he has been involved in numerous research projects, published his work in various peer-reviewed journals and participated in numerous international conferences. Moreover, he has taught at the European University Cyprus (EUC) (2014-2016) and has been an Adjunct Lecturer at the Department of Social and Political Sciences of the University of Cyprus since 2015.
Αναλυτικό Κόστος Σεμιναρίου
Για Δικαιούχους ΑνΑΔ
€ 950.00

€ 474.00

€ 180.50

€ 476.00
Για μη-Δικαιούχους ΑνΑΔ
€ 950.00

€ 0.00

€ 180.50

€ 950.00
ΠΡΟΓΡΑΜΜΑ ΣΕΜΙΝΑΡΙΟΥ
Πέμπτη - 24 Νοε 2022
Ώρα
09:00 - 13:15
Τοποθεσία:
OnLine Virtual Classroom
Τρίτη - 29 Νοε 2022
Ώρα
09:00 - 13:15
Τοποθεσία:
OnLine Virtual Classroom
Πέμπτη - 01 Δεκ 2022
Ώρα
09:00 - 13:15
Τοποθεσία:
OnLine Virtual Classroom
Τρίτη - 06 Δεκ 2022
Ώρα
09:00 - 13:15
Τοποθεσία:
OnLine Virtual Classroom
Πέμπτη - 08 Δεκ 2022
Ώρα
09:00 - 13:15
Τοποθεσία:
OnLine Virtual Classroom
Τρίτη - 13 Δεκ 2022
Ώρα
09:00 - 13:15
Τοποθεσία:
OnLine Virtual Classroom
Πέμπτη - 15 Δεκ 2022
Ώρα
09:00 - 13:15
Τοποθεσία:
OnLine Virtual Classroom
Εκδήλωση Ενδιαφέροντος : Certificate in Governance, Financial Regulation and Compliance
Σεμινάρια στην ίδια κατηγορία από τον ίδιο διοργανωτή