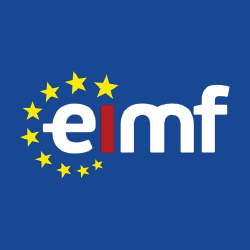 EIMF Certificate in Investment Fund Services
- Χρηματοοικ. Ασφαλιστικά Τραπεζικά - Πιστοποιήσεις/ Προσόντα/ Άδειες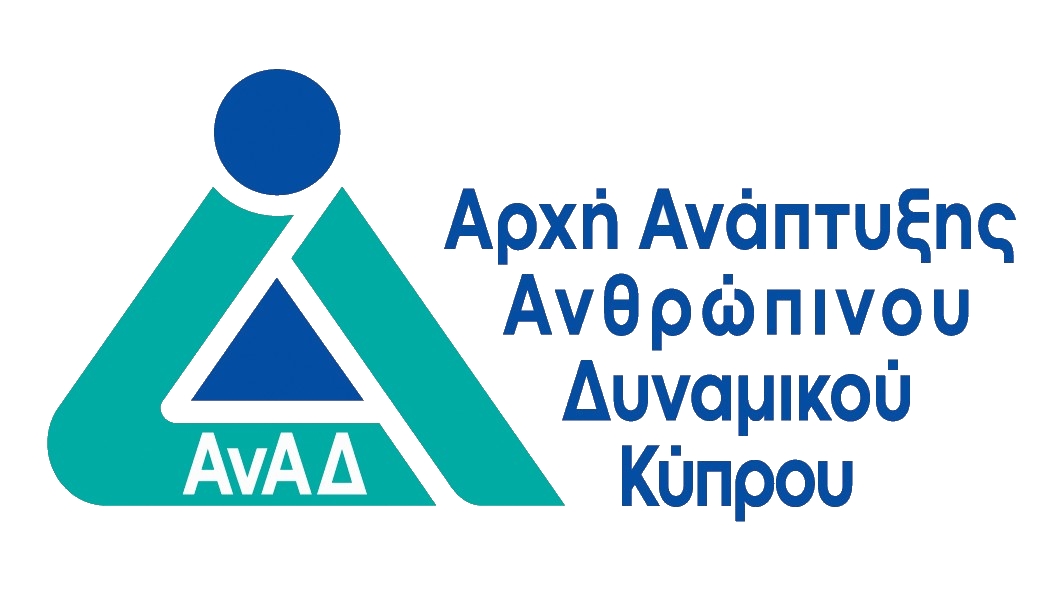 ΠΕΡΙΓΡΑΦΗ
Professionals in financial services and particularly those in the fund sector need to have sound knowledge and a clear understanding across a scope of areas pertaining to Funds, including the specifics of the industry, the varying fund structures, the legal framework, fund strategies, taxation and other vital areas, so as to be able to effectively perform their duties and manage their responsibilities accurately, whilst assist their clients and organisations achieve the required outcomes.
ΣΚΟΠΟΣ ΣΕΜΙΝΑΡΙΟΥ
Upon completion of the Certificate programme participants will:
understand the investment environment
examine how a fund structure is created
appreciate the roles of the key principals of a fund – the fund manager, the fund administrator and the fund's governing body.
understand the relationship between NAV and the performance of a fund
examine different fund types, structures and services available to investors in offshore jurisdictions
appreciate the legislative and regulatory frameworks affecting the funds sector
ΣΕ ΠΟΙΟΥΣ ΑΠΕΥΘΥΝΕΤΑΙ
The Certificate is suitable for those working in, and those seeking to work in, fund administration, fund custody, fund management, back office support or fund operations. It will be of interest to people working in the asset management and investment funds areas in the legal and auditing advisory firms.
ΠΕΡΙΣΣΟΤΕΡΕΣ ΠΛΗΡΟΦΟΡΙΕΣ
Training Outline
The Fund Industry
Overview of the funds industry
The assets under administration (AUA) and assets under management (AUM) from a valuation or set of basic financial statements
The meaning of the term mutual fund
Some of the stock exchanges an entity may be listed on
The difference between closed- and open-ended funds
The different stakeholders in a fund
The key roles that support fund operations
The roles of the fund and client accounting teams
Fund Structures
Understand and be able to identify different fund structures, including
Common Funds
Investment companies
Partnerships
Multi-class funds
Master feeder funds
Special provisions for Cypriot mutual funds
be able to name the principle documents used in each structure in Cyprus
Fund strategies
The differences between the following fund strategies
Retail funds
Alternative investment funds
Fund of funds
Private equity funds
Real estate funds
Debt funds
Structured products
Investors Information and Investment Restrictions
Investors Information
Investment Restrictions
Fund Accounting and Fund Valuations
Understand key terminology in relation to accounting and valuations
The Fund Administrator and the Depositary
Be able to explain PNAV and FNAV, and calculate a simple NAV and NAV per share
Be able to extract the assets under management (AUM) from a valuation or set of basic financial statements
Be aware of common investment transactions, income and expense streams
Be able to explain, at a high level, the valuation process
Understand and be able to calculate key income and expense streams of funds
Understand shares/units issues and redemptions, and the factors affecting them
Be able to understand and explain simple reconciliations carried out in a fund
Be aware of the concept of accruals and prepayments
Have a high-level awareness of the basics of financial statements
Obligation for investors' information and investment restrictions
Annual and semi annual reports for UCITS and AIFs and other reports
Daily prices publication
Other reports
Investment limits and treatment of breaches
Taxation
Understand the basic principles of taxation in fund structures and be able to carry out a simple tax calculation
Understand the components of the 'mind and management' test for fund residence
Appreciate the tax treatment of different fund structures
Understand the concept and calculation of withholding tax
Appreciate what is meant by transfer pricing
Appreciate how Value Added Tax (VAT) affects funds and be able to carry out a simple VAT calculation
Understand the basics of real estate taxation
Regulation
Appreciate the regulations affecting funds
Understand what is meant by
Know the key types of documentation and reports that are usually filed with the regulators
Appreciate the obligations on the fund, fund manager and the administrator under the law
Be aware of the requirements on the fund and the fund manager in relation to anti-money laundering (AML)
Training Style
The Certificate is designed to deliver knowledge and enhance participants' skills via short lectures, interactive case-studies and live practical examples. The use of real-life material will help participants to think critically about scenarios that will be relevant to their respective roles and organisations.
Trainers
Alex Kartalis
Since 2013 Alexios Kartalis has been the General Manager of GMM Global Money Managers Ltd, a mutual funds (UCITS) and alternative investments (AIF) management company. Prior to his appointment to GMM, Alexios was the General Manager of BNP Paribas Securities Services in Athens for 9 years where he previously served as Head of Operations for 6 years. Alexios also worked in the Securities Department for Citibank Athens. Having a 24+ years of industry practice, Alexios frequently delivers business trainings in the subjects of AML, CRS & FATCA, Fund Administration and Custody. Furthermore, he has also been an academic instructor of Finance for the New York College. Alexios received his European MBA in Finance from ESCEM School of Business Management, his Bachelor's degree in Statistics from Athens University of Economics and Business and is certified as a Hellenic Exchanges Derivatives Clearer, Advanced Licence holder from CySEC and an HRDA trainer.
Marios Mortis
Marios Mortis holds a bachelor's degree in Business Administration in Accounting, a Master's in Banking and Finance, and he is a qualified member of Association of Certified Chartered Accountants (ACCA). Marios has developed and conducted professional training courses on corporate reporting, Accounting and Finance, and Financial Workshops. He had, also, participated to researches on the area of finance and accounting in both academic and professional level. He has a working experience in the accounting, audit, advisory, assurance and banking sectors in various positions and companies in Cyprus. During last 4 years Marios continued his path in the education field which is a challenging and interesting field for him. He currently works as a Visitor Academic for a local University in Cyprus, where he is teaching courses such as Corporate Governance and Business Ethics, Corporate Finance, Corporate Risk Management and Audit and Assurance. He also holds the position of Trainer & Accountancy Programmes Leader for a local institute where among others he is teaching many courses of various accountancy qualifications, such as the Cash and Treasury Management, Credit Management, Governance, Ethics, and Risks, Management Accounting, and Indirect Tax.
Αναλυτικό Κόστος Σεμιναρίου
Για Δικαιούχους ΑνΑΔ
€ 780.00

€ 408.00

€ 148.20

€ 372.00
Για μη-Δικαιούχους ΑνΑΔ
€ 780.00

€ 0.00

€ 148.20

€ 780.00
Εκδήλωση Ενδιαφέροντος : EIMF Certificate in Investment Fund Services
Σεμινάρια στην ίδια κατηγορία από τον ίδιο διοργανωτή