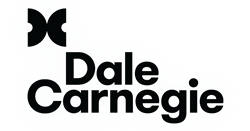 The Dale Carnegie Course - Skills for Success
- Οργάνωση/ Διοίκηση/ Ηγεσία - Soft Skills / Επικοινωνία - Ανθρώπινο Δυναμικό (HR)

21 Μαρτίου 2023 17:00
23 Μάιου 2023 20:30
Ελληνικά
33 ώρες ( 9 μέρες )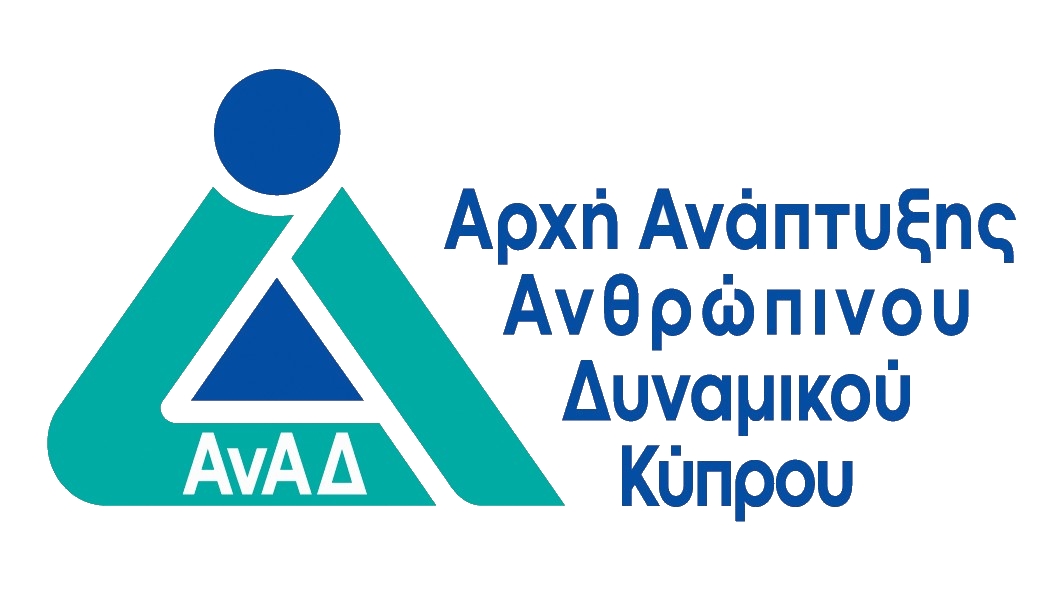 ΠΕΡΙΓΡΑΦΗ
Quite possibly the bestselling training programme ever!
Look around at successful business people. You'll find that they are confident in their work and enthusiastic about getting things done, they are inspiring, and they empower others around them to succeed - they are engaged in all aspects of their work and life. The world famous Dale Carnegie Course is one of the only communication training programs that is proven to make you more effective by boosting your engagement levels.
This course will help you master the communication skills necessary to strengthen interpersonal relationships, develop a commanding attitude, and instill confidence and enthusiasm in your workplace.
ΣΚΟΠΟΣ ΣΕΜΙΝΑΡΙΟΥ
Learn how to build trust and motivate people to act. Gain ways to project an enthusiastic attitude, communicate logically, clearly and concisely; and energize and engage listeners. Discover ways to manage stress and minimize worry, encourage positive thinking, and commit to continuous improvement.
ΠΕΡΙΣΣΟΤΕΡΕΣ ΠΛΗΡΟΦΟΡΙΕΣ
You'll be better equipped to perform as an influential communicator, problem-solver and focused leader. You'll learn to strengthen interpersonal relationships, manage stress and handle fast-changing workplace conditions. And you'll develop a take-charge attitude initiated with confidence and enthusiasm.
You will tackle complex challenges, expand your ingenuity, and excel in building team harmony. Use the new skills to become a more persuasive communicator, securing your place as a valued contributor. As you become more adept at influencing, you'll find yourself inspiring others to take initiative and innovate.
The Dale Carnegie Course will take place in all major cities of Cyprus starting the following Dates. Click below for more details and express your interest for a direct contact with the course Coordinator
Αναλυτικό Κόστος Σεμιναρίου
Για Δικαιούχους ΑνΑΔ
€ 1101.50

€ 535.50

€ 209.29

€ 566.00
Για μη-Δικαιούχους ΑνΑΔ
€ 1101.50

€ 0.00

€ 209.29

€ 1101.50
ΠΡΟΓΡΑΜΜΑ ΣΕΜΙΝΑΡΙΟΥ
Τρίτη - 21 Μαρτίου 2023
Ώρα
17:00 - 20:30
Τρίτη - 28 Μαρτίου 2023
Ώρα
17:00 - 20:30
Τρίτη - 04 Απρ 2023
Ώρα
17:00 - 20:30
Πέμπτη - 20 Απρ 2023
Ώρα
17:00 - 20:30
Τρίτη - 25 Απρ 2023
Ώρα
17:00 - 20:30
Τρίτη - 02 Μάιου 2023
Ώρα
17:00 - 20:30
Τρίτη - 09 Μάιου 2023
Ώρα
17:00 - 20:30
Τρίτη - 16 Μάιου 2023
Ώρα
17:00 - 20:30
Τρίτη - 23 Μάιου 2023
Ώρα
17:00 - 20:30
Εκδήλωση Ενδιαφέροντος : The Dale Carnegie Course - Skills for Success
Σεμινάρια στην ίδια κατηγορία από τον ίδιο διοργανωτή