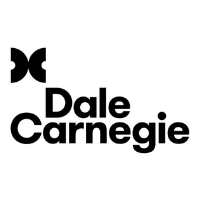 Dale Carnegie Cyprus
Τομείς Εξειδίκευσης Διοργανωτή:
Οργάνωση/ Διοίκηση/ Ηγεσία
Soft Skills / Επικοινωνία
Ανθρώπινο Δυναμικό (HR)
Υπεύθυνος Επικοινωνίας:
Ντίνος Δημητρίου
Share:
Πληροφορίες Διοργανωτή
Look around at successful business people, world leaders, professional athletes and entertainers. You'll find a disproportionately high number of Dale Carnegie Course graduates.
Dale Carnegie will help you master the capabilities demanded in today's tough business environment. You'll learn to strengthen interpersonal relationships, manage stress and handle fast-changing workplace conditions. You'll be better equipped to perform as a persuasive communicator, problem-solver and focused leader. And you'll develop a take-charge attitude initiated with confidence and enthusiasm.
In short, the course will power you to move far beyond your comfort zone as you stretch for and attain ambitious new goals.
Πιστοποιήσεις Διοργανωτή
| Πιστοποίηση Διοργανωτή | Φορέας Πιστοποίησης |
| --- | --- |
| Κέντρο Επαγγελματικής Κατάρτισης (ΚΕΚ) | ΑνΑΔ |
Η Εκπαιδευτική μας Ομάδα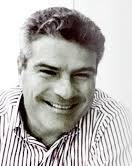 Managing Director Dale Carnegie Cyprus
Trainer
Οργάνωση/ Διοίκηση/ Ηγεσία, Ανθρώπινο Δυναμικό (HR), Χρηματοοικ. Ασφαλιστικά Τραπεζικά, Ακαδημαϊκά Θέματα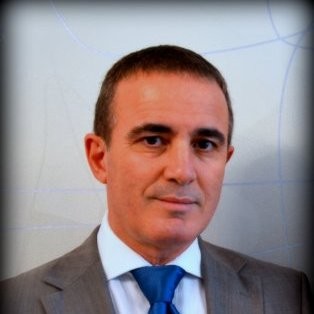 Dale Carnegie Trainer and Tourism Professional
Trainer
Soft Skills / Επικοινωνία, Ανθρώπινο Δυναμικό (HR), Τουρισμός/ Ξενοδοχεία/ Τρόφιμα
e-Learning Σεμινάρια
Benefit of this Pre-recorded WebinarThis virtual event is a 50-minute session designed to bring leaders together to learn about and reflect on recent research ...
The world has changed dramatically in the last several weeks as more and more schools are moving to online classes. Teachers & Parents alike are all struggl...