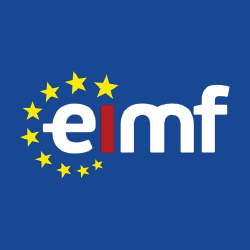 CFA Certificate in Environmental, Social, Governance (ESG) Investing
- Χρηματοοικ. Ασφαλιστικά Τραπεζικά - Λογιστικά/ Έλεγχος/ Φορολογικά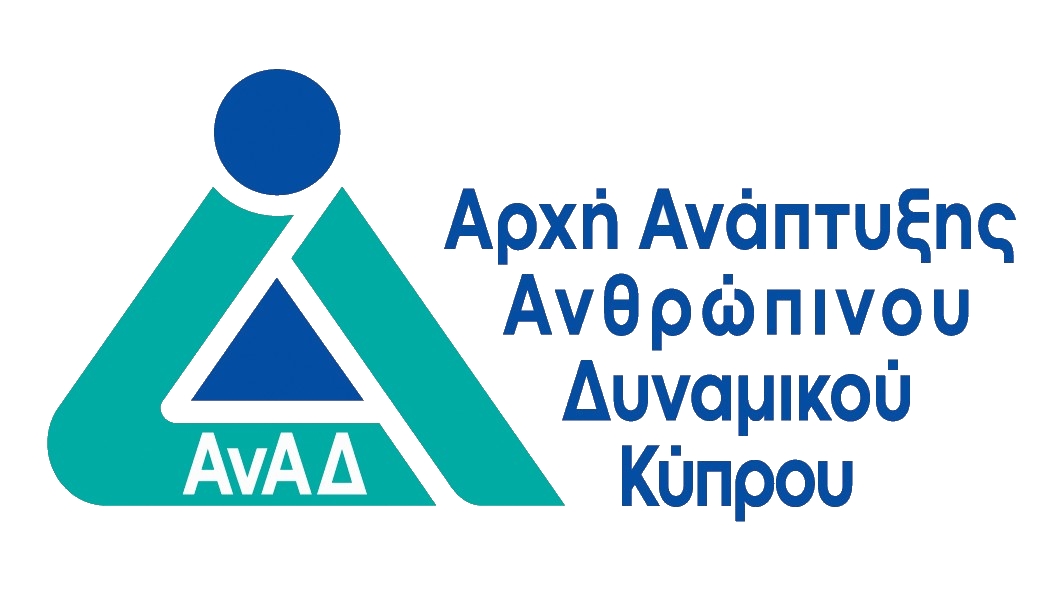 ΠΕΡΙΓΡΑΦΗ
Course Overview
Sustainable Finance has gained popularity among professional fund managers and institutional investors. The EU and other nations have adopted guidelines for Environmental, Social and Governance (ESG) criteria aiming to divert capital to sustainable investments.
This training provides an in-dept look at all the aspects of ESG Investing providing valuable tools and insights to professionals in the financial sector such as portfolio managers and investment advisors.
The CFA Institute Certificate in ESG Investing examination preparation course offers an in-depth coverage of all the required material, preparing participants for the ESG Investing Examination, based on the most recent and updated syllabus.
ΣΚΟΠΟΣ ΣΕΜΙΝΑΡΙΟΥ
By the end of the programme, participants will be able to:
Define the different approaches to ESG investing
Explain the scope of ESG investing and identify the key drivers and challenges
Identify the key approaches to Environmental analysis
Explain a variety of Social concepts and trends influencing social change
Assess the characteristics of effective Governance
Explain the objectives of integrating ESG into a firm's investment process
Learn how ESG factors affect investment analysis and valuations
Explain the impact of ESG factors on portfolio construction and asset allocation
Identify the challenges to measuring and reporting ESG-related performance
ΣΕ ΠΟΙΟΥΣ ΑΠΕΥΘΥΝΕΤΑΙ
This programme is ideal for:
Portfolio Managers & Fund Managers
Investment Analysts
Investment Advisors
Professional and Retail Investors
Executives and Senior Managers in Investment Firms
Sales and Business Development Officers
Other financial professionals
ΠΕΡΙΣΣΟΤΕΡΕΣ ΠΛΗΡΟΦΟΡΙΕΣ
Training Outline
Introduction to ESG
The ESG Market
Environmental Factors
Social Factors
Governance Factors
Investor Engagement & Stewardship
ESG Analysis, Valuation & Integration
ESG Portfolio Construction & Management
Investment Mandates, Portfolio Analytics and Client Reporting
Training Style
The programme is designed to deliver knowledge and enhance participants' understanding of ESG Investing through detailed explanation of Environmental, Social and Governance factors that fund managers, investment funds, asset managers and investment advisors should consider when analysing investments, selecting investments, and managing portfolios. The training will allow participants to engage in discussion and raise questions that relate to their own operations. Participants will be presented with various examples and case studies that will enhance their understanding of the applicability of the entire ESG investment process.
CPD Recognition
This programme may be approved for up to 5 CPD units in Financial Regulation. Eligibility criteria and CPD Units are verified directly by your association, regulator or other bodies which you hold membership.
Certificate Overview
The CFA Institute Certificate in ESG Investing offers both practical application and technical knowledge in the fast-growing field of ESG investing — an opportunity to both accelerate progress and demonstrate purpose.
The certificate and learning materials were developed by leading practitioners for practitioners, and have been recognized by the UN Principles for Responsible Investment (PRI), an independent body that seeks to encourage investors to use responsible investment to enhance returns and better manage business risks.
The Certificate in ESG Investing is developed, administered, and awarded by CFA Society of the United Kingdom (CFA UK) and successful candidates will receive the CFA UK Level 4 Certificate in ESG Investing.
CFA Exam Fee: £485 the fee is payable directly to the CFA and it include the exam fee and the CFA learning materials
Exam Format
The CFA Institute Certificate in ESG Investing exam:
Consists of 100 standard multiple choice and item set questions
To be completed within 2 hours and 20 minutes
Administered in person at test centers in select markets*
Online proctoring is available, depending on local regulations and system capability
Study Time
We recommend devoting about 130 hours of study time to achieve the Certificate in ESG Investing. Feedback from certificate graduates shows that experienced professionals may only need around 100 hours to study for this exam.
Certificate Syllabus and Topic Weights
The current syllabus for the Certificate in ESG Investing, valid through 30 September 2021, balances questions across topics as follows:
Topic/Topic Weight
Introduction to ESG 4–8%
The ESG Market 4–8%
Environmental Factors 6–12%
Social Factors 6–12%
Governance Factors 6–12%
Engagement and Stewardship 6–10%
ESG Analysis, Valuation, and Integration 20–32%
ESG Integrated Portfolio Construction and Management 8–14%
Investment Mandates, Portfolio Analytics, and Client Reporting 4–8%
Registration Procedure for Examinations
Upon registration, participants will gain access to valuable resources to guide and support the study with bite-size self-paced materials on a digital learning platform:
the syllabus
training manual
a specimen paper
self-assessment questions
Exam Registration
Register with the CFA UK – Create Account
Purchase the Exam
Choose Exam Centre Here
Αναλυτικό Κόστος Σεμιναρίου
Για Δικαιούχους ΑνΑΔ
€ 680.00

€ 238.00

€ 129.20

€ 442.00
Για μη-Δικαιούχους ΑνΑΔ
€ 680.00

€ 0.00

€ 129.20

€ 680.00
ΠΡΟΓΡΑΜΜΑ ΣΕΜΙΝΑΡΙΟΥ
Τρίτη - 25 Οκτ 2022
Ώρα
16:00 - 19:45
ΕΚΠΑΙΔΕΥΤΗΣ:
Δημήτρης Νικολάου
Τοποθεσία:
OnLine Virtual Classroom
Τρίτη - 01 Νοε 2022
Ώρα
16:00 - 19:45
ΕΚΠΑΙΔΕΥΤΗΣ:
Δημήτρης Νικολάου
Τοποθεσία:
OnLine Virtual Classroom
Πέμπτη - 03 Νοε 2022
Ώρα
16:00 - 19:45
ΕΚΠΑΙΔΕΥΤΗΣ:
Δημήτρης Νικολάου
Τοποθεσία:
OnLine Virtual Classroom
Τρίτη - 08 Νοε 2022
Ώρα
16:00 - 19:45
ΕΚΠΑΙΔΕΥΤΗΣ:
Δημήτρης Νικολάου
Τοποθεσία:
OnLine Virtual Classroom
Εκδήλωση Ενδιαφέροντος : CFA Certificate in Environmental, Social, Governance (ESG) Investing
Σεμινάρια στην ίδια κατηγορία από τον ίδιο διοργανωτή