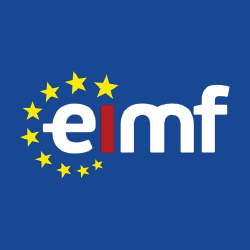 EXIN Privacy and Data Protection Foundation Certificate in General Data Protection Regulation (GDPR)
- Νομοθεσία, Νομική & Δικηγόροι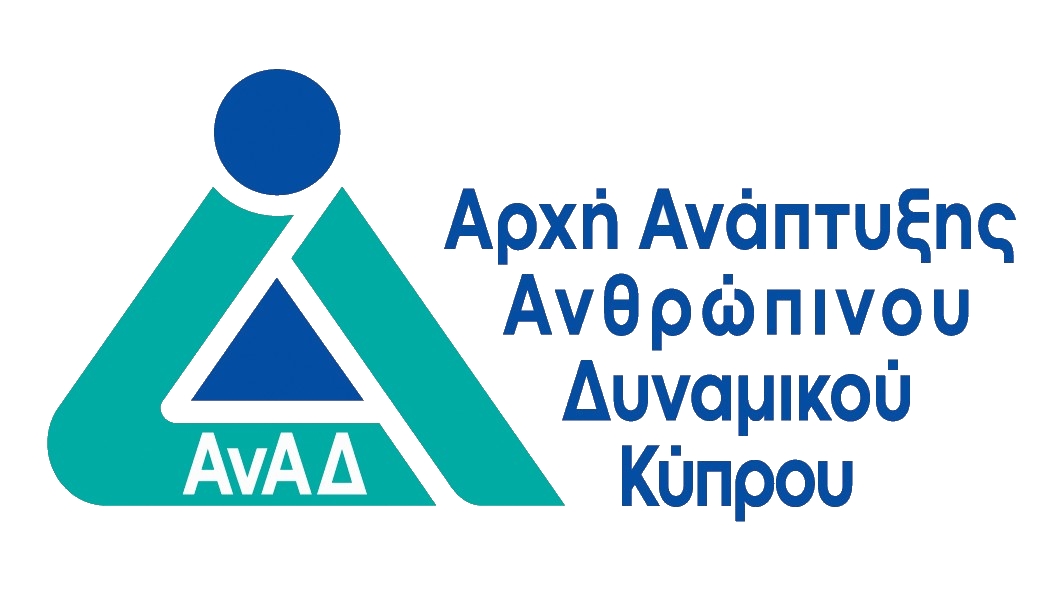 ΠΕΡΙΓΡΑΦΗ
The EU General Data Protection Regulation (GDPR) is considered the most important change in data privacy regulation in 20 years. The regulation protects the data of all EU subjects regardless of the country in which they reside or the platform on which their data resides.
EU Data protection law has been transformed and GDPR is now fully enforceable in the Cyprus and the rest of the world. Under GDPR, the requirements to justify and document your personal data processing are onerous and the penalties for non-compliance will be substantial.
ΣΚΟΠΟΣ ΣΕΜΙΝΑΡΙΟΥ
The EXIN General Data Protection Foundation training course provides a comprehensive introduction to the GDPR's Principles, rights terminology, and compliance mechanisms. Candidates will learn how to plan a risk adverse, change driven, continuous and well thought through compliance programme with applicable accountability management of multifaceted roles like Data Protection Officer (DPO), Data Controller, and Data Processor under the GDPR.
Our course will prepare participants for the EXIN Privacy and Data Protection Foundation Certificate exam. EXIN, founded in 1984 on an initiative of the Ministry of Economic Affairs in the Netherlands, is the largest provider of internationally recognised ICT certification programmes
ΣΕ ΠΟΙΟΥΣ ΑΠΕΥΘΥΝΕΤΑΙ
Privacy & Data Protection Foundation is designed for all staff who need to understand data protection and the European legal requirements as defined in the GDPR. This makes it ideal for data protection officers, privacy officers, legal/compliance officers, security officers or business continuity managers.
ΠΕΡΙΣΣΟΤΕΡΕΣ ΠΛΗΡΟΦΟΡΙΕΣ
Course Content
Privacy and data protection fundamentals & regulation
Definitions
Personal data
Legitimate grounds and purpose limitation
Further requirements for legitimate processing of personal data
Rights of data subjects
Data breach and related procedures
Organising data protection
Importance of data protection for the organisation
Supervisory authority
Personal data transfer to third countries
Binding Corporate rules and data protection in contracts
Practice of data protection
Data protection by design and by default related to information security
Data protection impact assessment (DPIA)
Practice related applications of the use of data, marketing and social media
EXAMS
Exam is optional, and participants will receive a certificate of attendance by EIMF without sitting the relevant EXIN examinations. If you choose to take the exam you will need to inform us, so we can make necessary arrangements.
EIMF, as an EXIN Accredited Training Provider and Exam Centre, is offering preparation courses and examinations to become a Privacy & Data Protection Practitioner, starting with this Foundation Certificate.
Exam Fee: €160 + VAT
Exam Duration: 1 hour
Number of questions: 40
Trainer
Olympios Christofi
Olympios is a Lawyer and a Member of the Cyprus Bar Assosiation, Partner at C.D. Datashield Privacy Services Ltd and the Data Protection Officer of the Democratic Party. He worked as a Lecturer on European Union Law at various Higher Education Institutions in Cyprus. He obtained his LLB degree from the University of Leicester and his LLM degree on EU Law from the same University. He is a Certified Privacy and Data Protection Practitioner.
Αναλυτικό Κόστος Σεμιναρίου
Για Δικαιούχους ΑνΑΔ
€ 530.00

€ 168.00

€ 100.70

€ 362.00
Για μη-Δικαιούχους ΑνΑΔ
€ 530.00

€ 0.00

€ 100.70

€ 530.00
Περαιτέρω Κοστολογικές Πληροφορίες
EXAM FEES (OPTIONAL): €160 + VAT A 20% discount applies to delegates pursuing both the EXIN Foundation and Practitioner Certification Training – this discount cannot be combined with any other EIMF discount. Exam Duration: 1 hour Number of questions: 40
Εκδήλωση Ενδιαφέροντος : EXIN Privacy and Data Protection Foundation Certificate in General Data Protection Regulation (GDPR)
Σεμινάρια στην ίδια κατηγορία από τον ίδιο διοργανωτή