Innovation in the Customer Servicing Chain for Profitable Growth (100% Subsidized)
- Digital Marketing/ Sales/ Service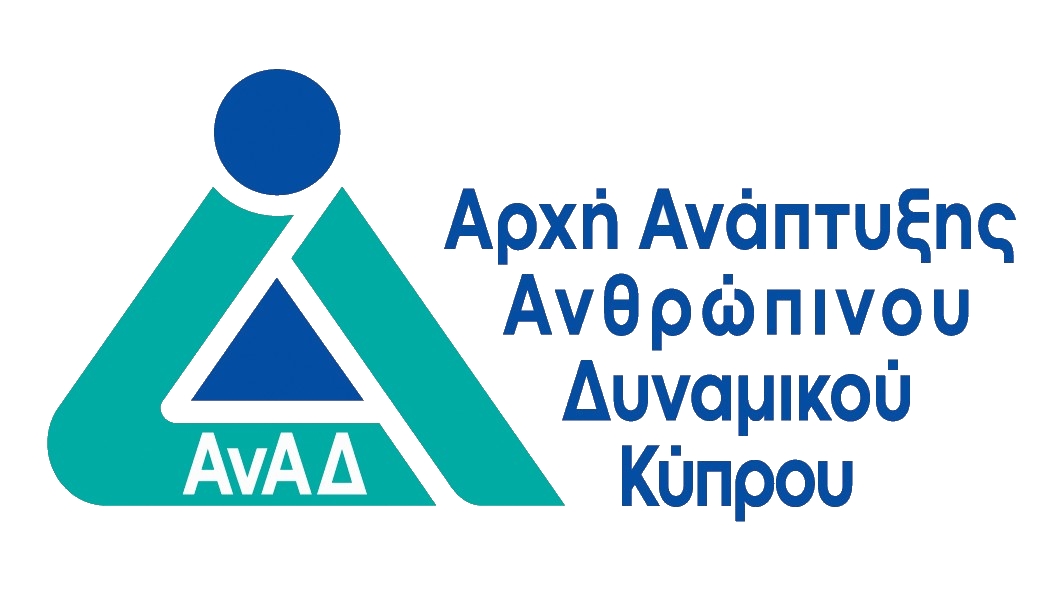 ΠΕΡΙΓΡΑΦΗ
For service companies, customer service delivery is the most important function. Yet, most companies often fail to meet customer expectations, or deliver their services without considering the cost in servicing their customer, as well as tending not to recognise the differences among strategic segments and providing a one-fit-all solution.
In order to deal with such issues, service firms must introduce significant innovative actions in their customer servicing model. Such actions include, to intentionally building customer experiences in the organisation's customer service-chain, recognising the value of different strategic segments of the firm, aligning the communication process across all interaction points, identifying gaps and area of improvements, developing priorities and enhancing the value received by the customers.
The Introducing Innovation in Service Delivery programme, is approved as a 'Vital Importance Programme' by the Human Resource Development Authority (HRDA) Cyprus and organisations participating with their employees, who satisfy the HRDA's criteria, are entitled to a full subsidy, therefore, may attend this programme without any cost.
ΣΚΟΠΟΣ ΣΕΜΙΝΑΡΙΟΥ
Understand how to identify, analyse and prioritise customer segments
Learn how to recognise the critical success factors in delivering the customer's assurance and learn how to incorporate those in the customer service and measure the degree of delivery
Understand how customers view their interactions with the firm – what are their motivations and expectations at different stages of service delivery and learn how to identify and fill gaps of expected service vs. delivered service
ΣΕ ΠΟΙΟΥΣ ΑΠΕΥΘΥΝΕΤΑΙ
Managers who are responsible for functions which interface with customers such as marketing, sales, front-office operations,
Managers who are responsible for managing processes and IT systems at a company,
Commercial managers
Business development managers,
Owners and CEOs
ΠΕΡΙΣΣΟΤΕΡΕΣ ΠΛΗΡΟΦΟΡΙΕΣ
Benefits for you
Learn how to innovate by improving/creating value-added activities/features.
Learn how to optimize value for the firm.
Benefits for your organization
Innovation will contribute to:
Uniqueness and impact on the experiences delivered
Highly differentiated value proposition
Divergent thinking in the design of the delivery
Trainer's Information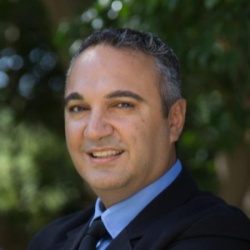 Πάρης Κλεάνθους - Director of MBA and MPSM Programs at UoL
Dr. Paris Cleanthous is the director of the MBA and MPSM and associate professor of Strategy and Marketing at the University of Limassol (UoL).
Dr. Cleanthous received his B.Sc. in Economics and Mathematics from the University of Michigan, Ann Arbor. He then continued his studies at Yale University where he received his M.A., M.Phil., and Ph.D. in Economics. Prior to CIIM, Dr. Cleanthous held academic positions at New York University's Stern School of Business and at the University of Cyprus. He has also held positions at London School of Economics and Political Science (LSE), International Monetary Fund and Korea University and has taught and presented in a multitude of universities and organizations worldwide.
His fields of research and teaching are strategic growth, strategic innovation, marketing strategy, competitive advertising and market research, specializing mainly in the tourism and health-care industries. He has consultancy and training experience in global, multinational, SME, and start-up, private and public organizations, on strategy, innovation, marketing, and business intelligence and serves in various boards. He also has consultancy experience in governmental and semi-governmental organizations, in academic forums.
Αναλυτικό Κόστος Σεμιναρίου
Για Δικαιούχους ΑνΑΔ
€ 1530.00

€ 1530.00

€ 0.00

€ 0.00
Για μη-Δικαιούχους ΑνΑΔ
€ 1530.00

€ 0.00

€ 290.70

€ 1530.00
Περαιτέρω Κοστολογικές Πληροφορίες
Special discounts may apply
ΠΡΟΓΡΑΜΜΑ ΣΕΜΙΝΑΡΙΟΥ
Τρίτη - 21 Νοε 2023
Ώρα
08:00 - 13:00
Τοποθεσία:
OnLine Virtual Classroom
Τετάρτη - 22 Νοε 2023
Ώρα
08:00 - 13:00
Τοποθεσία:
OnLine Virtual Classroom
Τετάρτη - 29 Νοε 2023
Ώρα
08:00 - 12:45
Τοποθεσία:
OnLine Virtual Classroom
Εκδήλωση Ενδιαφέροντος : Innovation in the Customer Servicing Chain for Profitable Growth (100% Subsidized)