Anti-money Laundering (AML) Legislation - A Holistic Approach-Level II
- Χρηματοοικ. Ασφαλιστικά Τραπεζικά

21 Νοε 2023 09:00
21 Νοε 2023 16:00
Αγγλικά
6 ώρες ( 1 ημέρα )
Elena Xhollo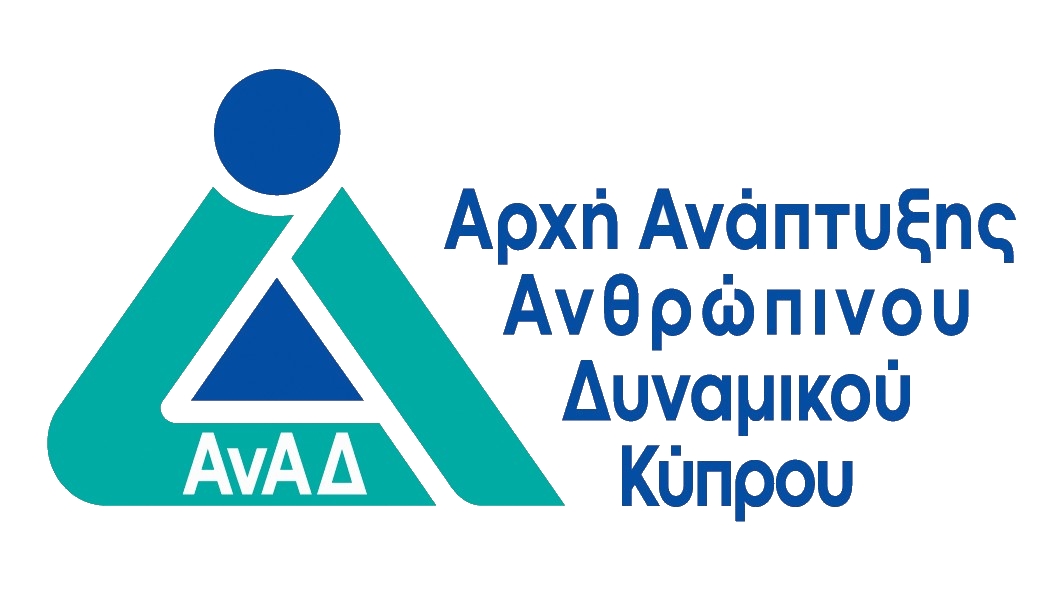 ΠΕΡΙΓΡΑΦΗ
Compliance with the Anti-Money Laundering legislation and regulations have become critical for various sectors of the economy such as the financial, the legal etc. Auditors, accountants, lawyers, and administrative service providers are required to always comply with the demanding regulations placed by the EU regulations, local legislation, and local Regulatory Authorities (e.g., ICPAC, CYSEC, Central Bank of Cyprus etc.). The local legislation and EU regulations are continuously amended, so that the use of professional judgement and skepticism is required at all stages of the Anti - Money Laundering procedures followed by all parties involved.
ΣΚΟΠΟΣ ΣΕΜΙΝΑΡΙΟΥ
The aim of this course is to offer a thorough understanding, for the junior staff up to the senior executive, of the current AML legislation as well as the compliance requirements. The course blends smoothly the legislation and the various regulations with real scenarios making this a very attractive course to its audience.
ΣΕ ΠΟΙΟΥΣ ΑΠΕΥΘΥΝΕΤΑΙ
This training course is designed for AML staff, Compliance officers, Auditors, Risk Management Staff, Lawyers, Fund Managers, Fiduciary service providers, Internal and External Auditors
ΠΕΡΙΣΣΟΤΕΡΕΣ ΠΛΗΡΟΦΟΡΙΕΣ
Topics to be Covered
What is Money Laundering?
Money Laundering Legislation
A risk-based approach (RBA) to due diligence procedures
Client due diligence (CDD) procedures
Enhanced due diligence procedures (EDD)
Conducting due diligence procedures
Identification and verification of individuals
Beneficial owner of private legal entities
Source of wealth versus source of funds
Record keeping and data protection
Identifying and dealing with suspicion
Red flags of potentially suspicious activities
Reporting procedures within a firm | Reporting procedures to MOKAS
Compliance in a pandemic era
Trainer's Information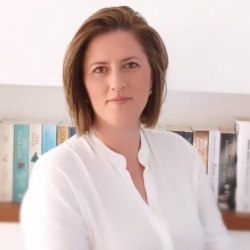 Elena Xhollo - Lecturer and AML professional Trainer at European University of Cyprus
Elena studied MSc in Monetary and Financial Economics at the University of Cyprus..
She qualified with PricewaterhouseCoopers (PWC) Cyprus as an ACA in 2010 and since then she is a member of the Institute of Chartered Accountants in England and Wales (ICAEW) and the Institute of Certified Public Accountants in Cyprus.
She is a hardworking, self motivated individual with excellent leadership skills. She enjoys meeting new people, learning new skills and working in teams.
Teaching has blended nicely with her experience in the profession. It brings her close to the new generation and the new leaders of tomorrow. It gives such a pleasure to be able to contribute to young people who aim to be the new generation of professionals in Cyprus.
Professional specialization: Business structuring and restructuring, tax and VAT planning, statutory compliance, due diligence procedures, AML legislation, FATCA and CRS, bookkeeping, preparation of financial statements.
Teaching specialization: Cyprus Advanced Taxation, UK Principles of Tax and UK Tax Compliance, Financial Accounting and Management Accounting, AML legislation.
Αναλυτικό Κόστος Σεμιναρίου
Για Δικαιούχους ΑνΑΔ
€ 190.00

€ 102.00

€ 0.00

€ 88.00
Για μη-Δικαιούχους ΑνΑΔ
€ 152.00

€ 0.00

€ 28.88

€ 152.00
Περαιτέρω Κοστολογικές Πληροφορίες
*VAT is not Applicable to Recipients of HRDS Subsidy
ΠΡΟΓΡΑΜΜΑ ΣΕΜΙΝΑΡΙΟΥ
Τρίτη - 21 Νοε 2023
Ώρα
09:00 - 16:00
ΕΚΠΑΙΔΕΥΤΗΣ:
Elena Xhollo
Τοποθεσία:
Cyprus College (Λεμεσός)
Εκδήλωση Ενδιαφέροντος : Anti-money Laundering (AML) Legislation - A Holistic Approach-Level II
Σεμινάρια στην ίδια κατηγορία από τον ίδιο διοργανωτή