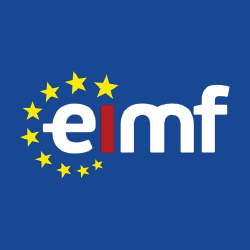 Duties and Responsibilities of an AML & Compliance Officer in Relation to the AIFM and the AIF Funds Under Management
- Χρηματοοικ. Ασφαλιστικά Τραπεζικά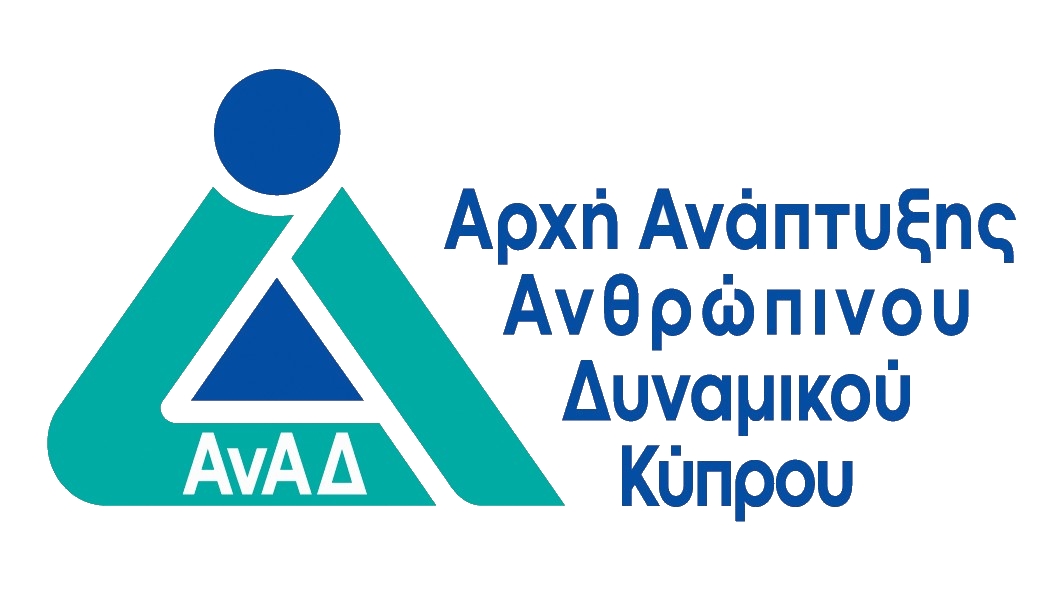 ΠΕΡΙΓΡΑΦΗ
Perhaps one of the most demanding and high intensity roles in the Finance Sector is that of the Compliance officer and AMLCO.
In the Cyprus Fund Sector, the decision makers have been particularly keen to modernize the local regulatory framework in line with the EU fund regulations. This harmonization process entailed the passing of a number of Laws and Regulations concerning AIFs and AIFMs, then followed by a number of Directives and Guidelines by the competent authority CYSEC.
In the AML sphere, EU member states fully implemented the 4th AML Directive which Cyprus transposed into Cyprus Law by amending the existing AML and terrorist financing Laws. I n spring 2018 the EU Parliament adopted a 5th AML Directive to become effective in early 2020 which Cyprus will without doubt respond to with further amendments to the exiting AML Regulations.
The huge task of ensuring the constant compliance of an AIFM with the various legal and regulatory developments applicable; cultivating a company internal compliance culture; identifying, assessing and understanding an AIFM's AML and terrorist financing risks, threats and vulnerabilities, is all undertaken by the AML and Compliance Officer.
This programme will examine all these duties and obligations of a Compliance Officer in relation to the AIFM internally and the AIFs under management.
ΣΚΟΠΟΣ ΣΕΜΙΝΑΡΙΟΥ
Participants of the programme will attain an understanding of the duties and responsibilities of a Compliance Officer employed by an AIFM.
Through a practical analysis of the AML & other Regulatory Compliance obligations of AIFMs internally, and also in relation to the AIFs they manage participants will learn what actions an AML and Compliance officer needs to take to ensure the compliance of the AIFM with the applicable laws and regulations.
ΣΕ ΠΟΙΟΥΣ ΑΠΕΥΘΥΝΕΤΑΙ
This course will be of benefit to AML and Compliance officers employed by AIFMs or internally managed AIFs as well as other AML and compliance officers/experts who wish to get involved with AIFMs and AIFs.
It may also prove particularly useful to other professionals employed in the Fund Sector or seeking to join the Fund Industry such as Fund Managers, Fund Administrators, Depositories/Custodians, Risk Managers or third – party professionals (such as Lawyers, Accountants and Fiduciary Service Providers), who will gain a general understanding of the AML & Regulatory Compliance obligations of AIFMs internally and also in relation to the AIFs they manage.
ΠΕΡΙΣΣΟΤΕΡΕΣ ΠΛΗΡΟΦΟΡΙΕΣ
Training Style
Through an illustrated presentation a detailed account will be provided along with questions and answers throughout the workshop. Real time examples will be provided, and participants will be actively involved through an exchange of views and personal professional experiences.
CPD Recognition
This programme may be approved for up to 10 CPD units in AML and Financial Regulation. Eligibility criteria and CPD Units are verified directly by your association, regulator or other bodies which you hold membership.
Professionals requiring CPD units to meet the education requirements for CySEC licence renewal, and/or for maintaining other professional memberships/certifications which accept CPD in AML and Financial Regulation, are advised to consider training subjects in categories that indicate CPD training in AML and CPD training in Financial Regulation.
The Association of Anti-Money Laundering Specialists (ACAMS) has confirmed that this programme is accredited for 10 CAMS Credits. Participation in this course does not substitute the requirement to earn (12) ACAMS credits through ACAMS produced training for CAMS recertification.
Athos Myrianthous
Mr. Athos Myrianthous is a senior Legal Advocate with expertise in Finance and Commercial Law. He holds an Honours degree in Law (LLB) from Queen Mary University London, a Masters Degree in International Commercial Law (LLM) from the University of Westminster and a Masters Degree in Finance (MSC .SH) from Cass Business School, City University. He is a member of the Cyprus Bar, the Cyprus Investment Funds Association (CIFA) and a holder of CYSEC's Advanced Certificate in Financial Services Legal Framework. He held various positions in the Legal and Finance Sector and provided expert advice and technical assistance in Finance Law, Funds Law and International Commercial Law both on a local and International level. He served as Head of Compliance in Fortified Capital Limited, an Alternative Fund Management Company (AIFM) regulated by CYSEC. Currently he is the Manager in BDO Fund Services, Cyprus specializing in Fund Set Up, Administration and Compliance.
Αναλυτικό Κόστος Σεμιναρίου
Για Δικαιούχους ΑνΑΔ
€ 420.00

€ 170.00

€ 79.80

€ 250.00
Για μη-Δικαιούχους ΑνΑΔ
€ 420.00

€ 0.00

€ 79.80

€ 420.00
ΠΡΟΓΡΑΜΜΑ ΣΕΜΙΝΑΡΙΟΥ
Τρίτη - 09 Μάιου 2023
Ώρα
17:15 - 21:00
Τοποθεσία:
OnLine Virtual Classroom
Τετάρτη - 10 Μάιου 2023
Ώρα
17:15 - 21:00
Τοποθεσία:
OnLine Virtual Classroom
Πέμπτη - 11 Μάιου 2023
Ώρα
17:15 - 20:30
Τοποθεσία:
OnLine Virtual Classroom
Εκδήλωση Ενδιαφέροντος : Duties and Responsibilities of an AML & Compliance Officer in Relation to the AIFM and the AIF Funds Under Management
Σεμινάρια στην ίδια κατηγορία από τον ίδιο διοργανωτή