Basic Anti-Money Laundering (AML) Procedures
- Χρηματοοικ. Ασφαλιστικά Τραπεζικά - Λογιστικά/ Έλεγχος/ Φορολογικά - Νομοθεσία, Νομική & Δικηγόροι

30 Σεπ 2022 09:00
30 Σεπ 2022 16:00
Αγγλικά
6 ώρες ( 1 ημέρα )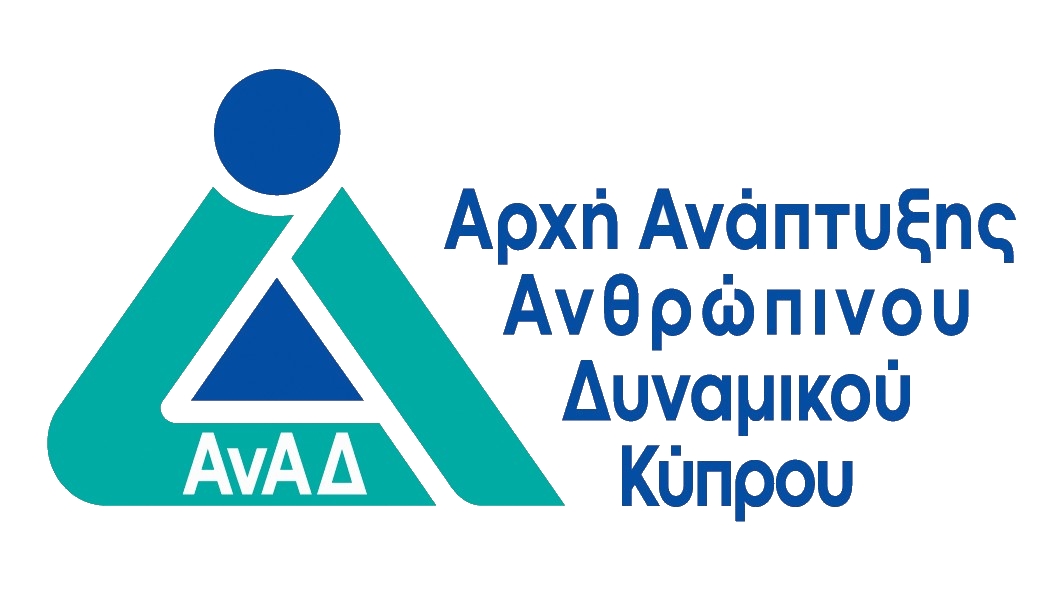 ΠΕΡΙΓΡΑΦΗ
This is a seminar addressed to newcomers in the profession with no experience or little experience in the AML legislation or KYC procedures. It aims at familiarizing participants with the procedures they need to follow during client acceptance and ongoing monitoring. The approach used in this seminar involves the use of case studies as a tool to a practical approach on the KYC and due diligence procedures. Participants will be able to apply the procedures in practice during the seminar.
ΣΚΟΠΟΣ ΣΕΜΙΝΑΡΙΟΥ
Topics to be Covered
Introduction to the AML/CFT procedures

Client Acceptance Policy

Risk assessment

Client Due Diligence (CDD)

KYC and Due Diligence for individuals

KYC and Due Diligence for legal entities

Simplified Due Diligence (SDD)

Enhanced Due Diligence (EDD)

KYC and Due Diligence for other types of

entities & legal arrangements

Trusts

Funds

Partnerships

Third party reliance

Ongoing & transaction monitoring

Assessment
ΣΕ ΠΟΙΟΥΣ ΑΠΕΥΘΥΝΕΤΑΙ
Back-Office Employees

Risk Management Staff

AML Administrators

Accountants

Internal/ External Auditors

Tax Advisors

Lawyers

Administrators and anyone else involved with

KYC and due diligence procedures
ΠΕΡΙΣΣΟΤΕΡΕΣ ΠΛΗΡΟΦΟΡΙΕΣ
INSTRUCTOR ELENA XHOLLO (BA (HONS), MSC, ACA)
Elena is a qualified Chartered Accountant (ACA) with a BA (Hons) in Business Administration and an MSc in Monetary and Financial Economics. She has worked for a decade in the profession, initially as an auditor of investment holding companies and financial institutions at PricewaterhouseCoopers (PwC). Later, she worked from the position of a manager in the Corporate Compliance Department of Abacus Ltd and PwC. During her involvement in the audit and corporate compliance sector, Elena was responsible for a large portfolio of clients and had hands on experience on compliance with the Anti – Money Laundering (AML) legislation of the portfolio she was managing.
She has a thorough knowledge and understanding of the legislation and the ICPAC requirements regarding AML Compliance. In 2016, she joined on a full-time basis the School of Professional Studies of Cyprus College, where she teaches professional courses which lead to the ACA and ACCA qualification. She specializes in the taxation and financial and management accounting papers. Furthermore, she is involved in the delivery of HRDA approved seminars in her areas of expertise.
Αναλυτικό Κόστος Σεμιναρίου
Για Δικαιούχους ΑνΑΔ
€ 150.00

€ 102.00

€ 28.50

€ 48.00
Για μη-Δικαιούχους ΑνΑΔ
€ 150.00

€ 0.00

€ 28.50

€ 150.00
ΠΡΟΓΡΑΜΜΑ ΣΕΜΙΝΑΡΙΟΥ
Παρασκευή - 30 Σεπ 2022
Ώρα
09:00 - 16:00
Τοποθεσία:
Cyprus College (Λεμεσός)
Εκδήλωση Ενδιαφέροντος : Basic Anti-Money Laundering (AML) Procedures
Σεμινάρια στην ίδια κατηγορία από τον ίδιο διοργανωτή