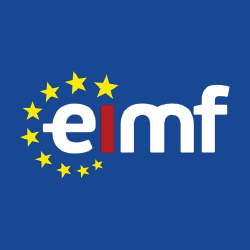 MLRO/MLCO Masterclass in Betting and Gaming
- Χρηματοοικ. Ασφαλιστικά Τραπεζικά

09 Δεκ 2022 09:00
16 Δεκ 2022 13:30
Αγγλικά
12 ώρες ( 3 μέρες )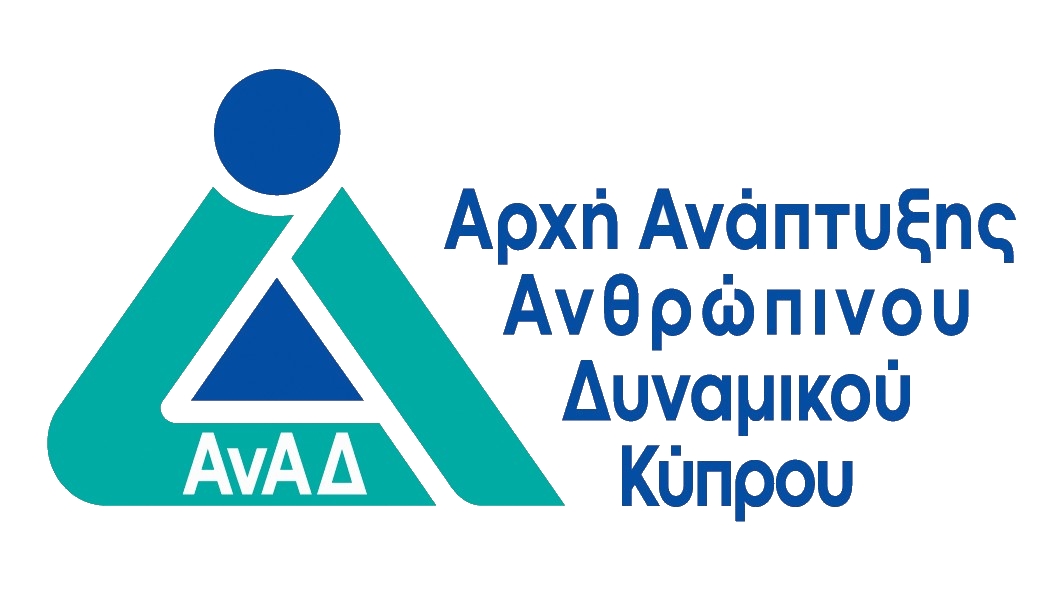 ΠΕΡΙΓΡΑΦΗ
Course Overview
The course is designed to provide Compliance and AMLCOs practitioners guidance and support on how to translate betting, gaming, and gambling sector and money laundering regulatory requirements into practical operating policies, processes and procedures that:
Are simple and easy to understand
Maximise and optimise existing resources
Support the needs of the business
Can be assessed and evaluated
Provide clear accountability and audit history.
ΣΚΟΠΟΣ ΣΕΜΙΝΑΡΙΟΥ
By the end of the programme, participants will be able to :
Understand exactly how to reflect AML, CFT & POCA legal requirements with appropriate, robust procedures and practices.
Develop a robust risk management program
Understand customer risk profiling
Explain the key information you need to collect from your customers
Explain the Risk based approach to be followed
Develop the skills to assess and mitigate money laundering risks
Choose practical AML in operation including customer due diligence and transaction monitoring
Explain how to report suspicious activity and unusual transactions
ΣΕ ΠΟΙΟΥΣ ΑΠΕΥΘΥΝΕΤΑΙ
The programme is ideal for
C-Level executives (Managing Directors and CEOs, COO)
BoD members.
AML compliance officers
Risk Officers
Financial controllers
Accountants
Lawyers in:
Betting companies
Gaming and casino industry
Regulatory Authorities
Law Firms and Legal Consultants
Financial Services Providers
Software/Technology Providers
Consulting Firms
Sports Federations
ΠΕΡΙΣΣΟΤΕΡΕΣ ΠΛΗΡΟΦΟΡΙΕΣ
Training Outline
Legislation & Regulation
Legislation & Regulation
Corporate Responsibility
Corporate Structure
Role and Responsibilities of the MLRO
Money Laundering & Terrorist Financing
Case studies – when companies get it wrong
Developing an effective AML/CTF & POC policy
Training, Monitoring & Auditing
Re-cap Day 1
Staff probity, training and awareness
Simple due diligence & enhanced due diligence
The Sniff Test
Business and Customer Risk Assessments
Thinking like a criminal
Case Studies – where customers got it wrong
Developing an effective Customer and Business Risk Assessment Matrix
Record-keeping  & Reporting
Re-cap Day 2
Definition of suspicion
Internal Suspicious Activity Reports
SARs/STRs & Disclosures to law enforcement
Consent to Transact
Request for Information & Production Orders
Reporting
Live case studies
Industry Expert | Christina Thakor-Rankin
Christina has over 25 years' experience working in the betting and gambling industry with a career in both land and online gaming, across all aspects of gaming operations, regulatory compliance and money laundering.
Having previously held senior roles with a number of leading gaming brands managing multiple and diverse functions and teams across a range of channels and products and customers, she is currently Principal Consultant at 1710 Gaming Ltd working with start-ups, investors, established operators, regulators, law enforcement and industry groups across the world, advising on all aspects of the betting, gaming and gambling cycle – from market research and analysis, to licensing and compliance, products and marketing, project management and business strategy, to full operational set-up and customer engagement.
Recent projects include national self-exclusion, full operational start up and platform migrations, drafting of regulations and training of law enforcement agencies as well as undertaking the role of Regulatory Compliance Officer and MLRO for active licences across a number of jurisdictions.
Christina is a regular contributor to industry publications and events, as well as providing pro bono services to responsible gambling organisations. She holds an honours degree in Law and Politics and a Masters in Classics.
Training Style
A detailed 12-hour 3-day session with case studies, practical exercises, and direct action points that will help keep your organisation compliant and its employees and customers safe.
The programme is designed to deliver knowledge and enhance participants' skills via short lectures, case-studies, practical examples, real-life simulations. Most of the training will focus in assessing participants' current strengths and weaknesses via formal assessment tools. Participants will also benefit from customised feedback at the end of the programme and take away the knowledge gained to be transferred at their workplace. Most of the training's time will be invested in analysing a real-life case study that will help participants understand how to solve problems in similar occasions.
CPD Recognition
This programme may be approved for up to 12 CPD units in Financial Regulation, AML and Fraud. Eligibility criteria and CPD Units are verified directly by your association, regulator or other bodies which you hold membership.
Αναλυτικό Κόστος Σεμιναρίου
Για Δικαιούχους ΑνΑΔ
€ 530.00

€ 204.00

€ 100.70

€ 326.00
Για μη-Δικαιούχους ΑνΑΔ
€ 530.00

€ 0.00

€ 100.70

€ 530.00
ΠΡΟΓΡΑΜΜΑ ΣΕΜΙΝΑΡΙΟΥ
Παρασκευή - 09 Δεκ 2022
Ώρα
09:00 - 13:30
Τοποθεσία:
OnLine Virtual Classroom
Τετάρτη - 14 Δεκ 2022
Ώρα
09:00 - 13:30
Τοποθεσία:
OnLine Virtual Classroom
Παρασκευή - 16 Δεκ 2022
Ώρα
09:00 - 13:30
Τοποθεσία:
OnLine Virtual Classroom
Εκδήλωση Ενδιαφέροντος : MLRO/MLCO Masterclass in Betting and Gaming
Σεμινάρια στην ίδια κατηγορία από τον ίδιο διοργανωτή