Developing Executive Presence and Maximising your Impact
- Οργάνωση/ Διοίκηση/ Ηγεσία - Soft Skills / Επικοινωνία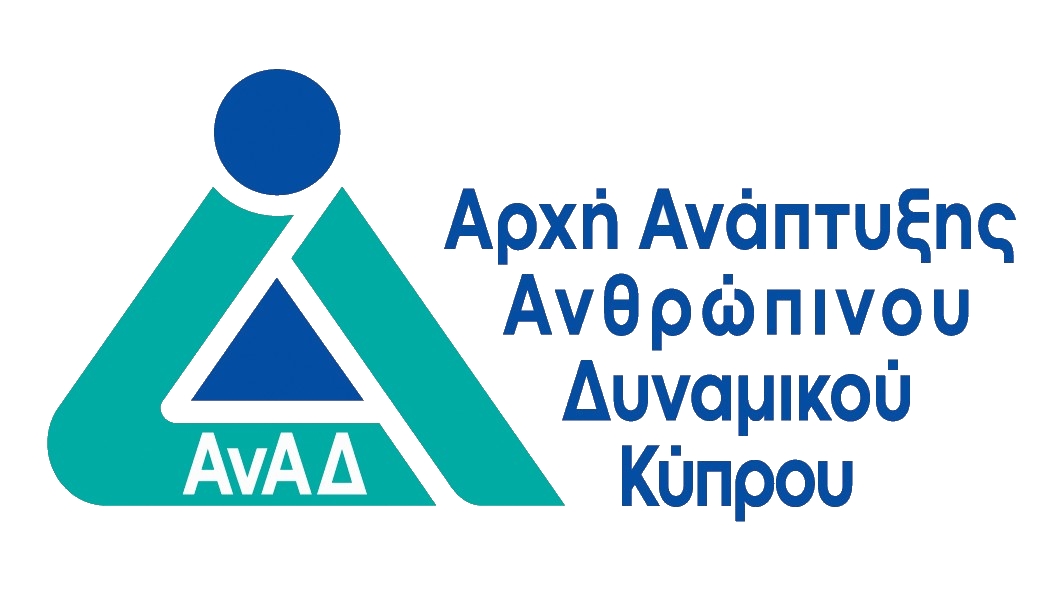 ΠΕΡΙΓΡΑΦΗ
Executive presence is one of those phrases that is used often but not always well defined, and this is because executive presence is an intangible quality. You can tell when someone has it, but it's difficult to define what "it" is. If you want to know how to have executive presence, the good news is that it is not a personality trait. It's a skill that anyone can learn. Executive presence is often termed as abstract state wherein the leaders and executives are capable of injecting a high degree of active motivation into her/his subordinates because of the respect and sense of leadership they obtain from the executives. This online, developing your executive presence training course will help individuals learn how to nurture their executive presence to secure maximum success.
ΣΚΟΠΟΣ ΣΕΜΙΝΑΡΙΟΥ
Topics to be Covered
Lead and influence others through relationships and communication skills
Command your presence with poise and confidence
Recognize the types of physical actions and appearance characteristics that effectively project confidence as part of executive presence
Learn how to connect emotionally with others, in order to elevate your influence on them.
ΣΕ ΠΟΙΟΥΣ ΑΠΕΥΘΥΝΕΤΑΙ
Managers in any field
Supervisors and Leaders
Company Executives
Team Leaders
ΠΕΡΙΣΣΟΤΕΡΕΣ ΠΛΗΡΟΦΟΡΙΕΣ
INSTRUCTOR - ANDRIE PENTA (BA (HONS), MSC, CIM, AICI)
ORGANIZATIONAL LEADER | CORPORATE TRAINER
Andrie studied Marketing and Business Management in London where she also acquired the Advanced Certificate from the Chartered Institute of Marketing London. She was in charge of marketing and communications at EY Cyprus. At the same time, she graduated with Distinction from London and was awarded a Master's degree in Strategic Marketing. In 2008, she founded Penta Marketing Art, which provided marketing and public relations solutions for private and public companies. In 2010, she founded the Cyprus Image Institute after obtaining the title of Certified Image Maker (with attendance in London) and joined as an associate member of the Association of Image Consultants International. At 27, Andrie was the youngest nominated Ambassador for Female Entrepreneurship for Europe, serving since then as a business advisor and mentor.
In 2013, Andrie was designated as the Goodwill Ambassador of the Hope in Life Foundation and a Cypriot Woman of the Year (2013) finalist. She enjoys regular and extensive publicity in local print, online and television programs, and have been interviewed for various publications in the US, Denmark, Holland and Greece. She was a Senior Manager at the Markets department of KPMG in Cyprus and she currently holds the role of the Organizational Leader of the Ronald McDonald House Charities of Cyprus. Andrie is a Certified trainer by the Human Resource Development Authority of Cyprus and has over 15 years of hands-on management, leadership & training. She served well-known international and local brands and she is often invited to give public speeches and share good practice.
Αναλυτικό Κόστος Σεμιναρίου
Για Δικαιούχους ΑνΑΔ
€ 290.00

€ 232.00

€ 55.10

€ 58.00
Για μη-Δικαιούχους ΑνΑΔ
€ 290.00

€ 180.00

€ 20.90

€ 110.00
ΠΡΟΓΡΑΜΜΑ ΣΕΜΙΝΑΡΙΟΥ
Τετάρτη - 29 Ιουν 2022
Ώρα
18:00 - 21:15
Τοποθεσία:
OnLine Virtual Classroom
Εκδήλωση Ενδιαφέροντος : Developing Executive Presence and Maximising your Impact