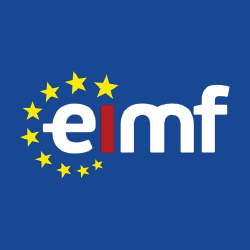 Financial Analysis & Planning
- Χρηματοοικ. Ασφαλιστικά Τραπεζικά - Λογιστικά/ Έλεγχος/ Φορολογικά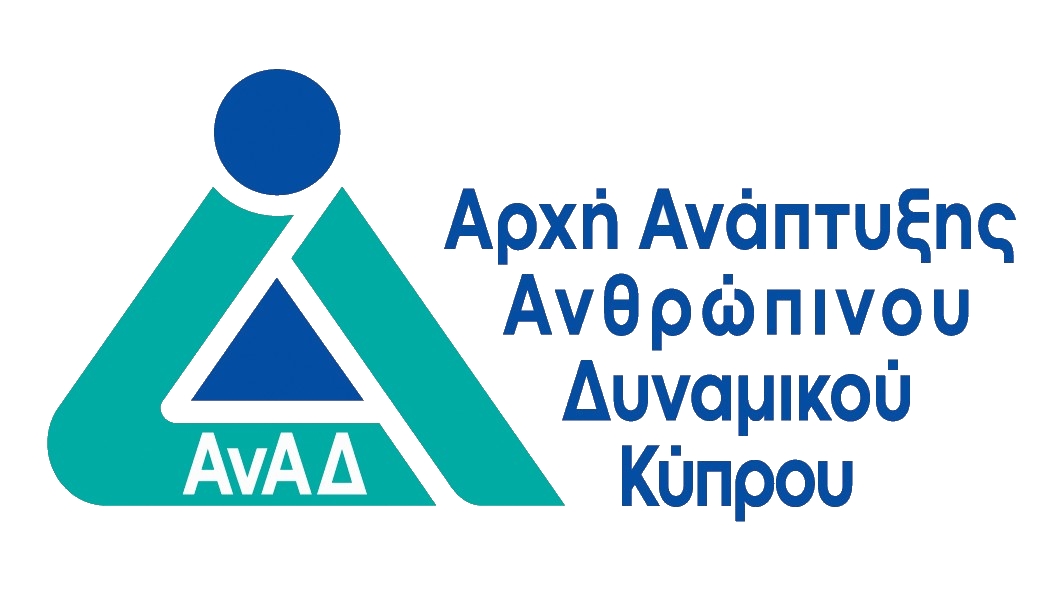 ΠΕΡΙΓΡΑΦΗ
The question of how to analyse a company's financials, as well as how to secure effective planning and control has been critical to various stakeholders and yet controversial.
This course provides an insight into the key elements of financial analysis, planning and control. Participants will improve their financial analysis skills, be able to ask the relevant financial question and assess the real risks facing organisations and shareholders.
By attending the seminar, participants will feel more confident in planning, commenting on the performance and financial health of the organisation. The ability to analyse the financial and risk aspects of the organisations requires technical knowledge and expertise and this seminar is designed to provide the participants with sufficient skills, knowledge and expertise using theory, interactive examples, case studies and relevant techniques.
ΣΚΟΠΟΣ ΣΕΜΙΝΑΡΙΟΥ
By the end of the programme, participants will be able to:
Understand the use and importance of financial statements
Use tools and techniques of financial analysis useful in decision making
Incorporate the use of the budgetary and control techniques
Understand standards, flexed budgets and variance analysis
To use variance analysis results to improve operational performance
Understand the Application of Discounted Cash Flow (DCF) methods
Use effective Analysis of capital investment projects using various techniques
Understand how corporate value and shareholder value are enhanced
Consider why corporate Restructuring through mergers and acquisitions is Important
ΣΕ ΠΟΙΟΥΣ ΑΠΕΥΘΥΝΕΤΑΙ
Financial officers, controllers, and accountants
Treasurers, corporate planning and business development professionals
Sales and marketing professionals
Managers of any departments/function who can benefit from an understanding of the financial aspects of analysis, planning, and control
Middle and junior management as a useful element in their career advancement
ΠΕΡΙΣΣΟΤΕΡΕΣ ΠΛΗΡΟΦΟΡΙΕΣ
Training Outline
PART I: FINANCIAL PLANNING
An Overview of Financial Planning Process
The time frame
Level of aggregation
Scenario analysis
Accomplishments
The ingredients
Corporate value and shareholder value
Risk and return
The two-stage investment process
What does 'good' looks like?
Shareholders' value creation
The basic idea
Value Vs Price
High level drivers of shareholders' value
Value creation – Economic profits
Value creation – Total shareholders' return
The value matrix
Implementing of financial planning _ Considerations
Financial planning: the first step to value creation
Steps to financial planning
Implementing of financial planning _ Costing & Budgeting
Financial Planning and Analysis (FP&A) Systems
Basic cost management concepts
Costing techniques
Activity analysis, cost behaviour and cost estimation
The Master Budget: A planning Tool
Operational budgets
Capital budgets
Cash forecasts and cash budgets and sensitivity analysis


PART II: FINANCIAL ANALYSIS & CONTROL
The context of financial analysis and decision-making
Financial analysis
Non – financial information
Anatomy of a balance sheet
Mastering income statement
The cash flow statement
Other financial information
Budgeting, Standard Costing and Variance Analysis
Using budgets and variances to evaluate results
Revenue and cost variances
The role of standards in determining variances
Finding explanations for variances
More detailed analysis of flexible-budget variances overhead variances
Identifying relevant costs and benefits
Analysis of special decisions
Financial Statements Analysis
Horizontal analysis
Vertical analysis
Activity analysis
Ratio analysis and business performance
Economic Value Added (EVA) and predicting financial distress
Business Valuation
Valuation basics
Asset based valuation approach
Alternative asset based valuation approach
Profit multiplier
Discounted cash flows
Economic Profit, Economic Value Added and Cash Value Added defined
Business Restructuring and Reorganisations
Forms of reorganization
Acquisition
Merge
De-merge
Subsidiarization
Buyback of shares
Basic Investment Appraisal
Net Present Value (NPV) and Internal Rate of Return (IRR)
Modified Internal Rate of Return (MIRR)
Training Style
Illustration of key terms and concepts
Preparation and discussion of practical examples, including mini cases
The course will have both a theoretical and practical framework with real examples drawn from actual companies, local and international
Activities and Break-out groups
CPD Recognition
This programme may be approved for up to 14 CPD units in Accounting & Auditing. Eligibility criteria and CPD Units are verified directly by your association, regulator or other bodies which you hold membership.
Αναλυτικό Κόστος Σεμιναρίου
Για Δικαιούχους ΑνΑΔ
€ 530.00

€ 238.00

€ 100.70

€ 292.00
Για μη-Δικαιούχους ΑνΑΔ
€ 530.00

€ 0.00

€ 100.70

€ 530.00
ΠΡΟΓΡΑΜΜΑ ΣΕΜΙΝΑΡΙΟΥ
Πέμπτη - 10 Νοε 2022
Ώρα
09:00 - 12:45
ΕΚΠΑΙΔΕΥΤΗΣ:
Μάριος Μόρτης
Τοποθεσία:
OnLine Virtual Classroom
Παρασκευή - 11 Νοε 2022
Ώρα
09:00 - 12:45
ΕΚΠΑΙΔΕΥΤΗΣ:
Μάριος Μόρτης
Τοποθεσία:
OnLine Virtual Classroom
Δευτέρα - 14 Νοε 2022
Ώρα
09:00 - 12:45
ΕΚΠΑΙΔΕΥΤΗΣ:
Μάριος Μόρτης
Τοποθεσία:
OnLine Virtual Classroom
Τρίτη - 15 Νοε 2022
Ώρα
09:00 - 12:45
ΕΚΠΑΙΔΕΥΤΗΣ:
Μάριος Μόρτης
Τοποθεσία:
OnLine Virtual Classroom
Εκδήλωση Ενδιαφέροντος : Financial Analysis & Planning
Σεμινάρια στην ίδια κατηγορία από τον ίδιο διοργανωτή